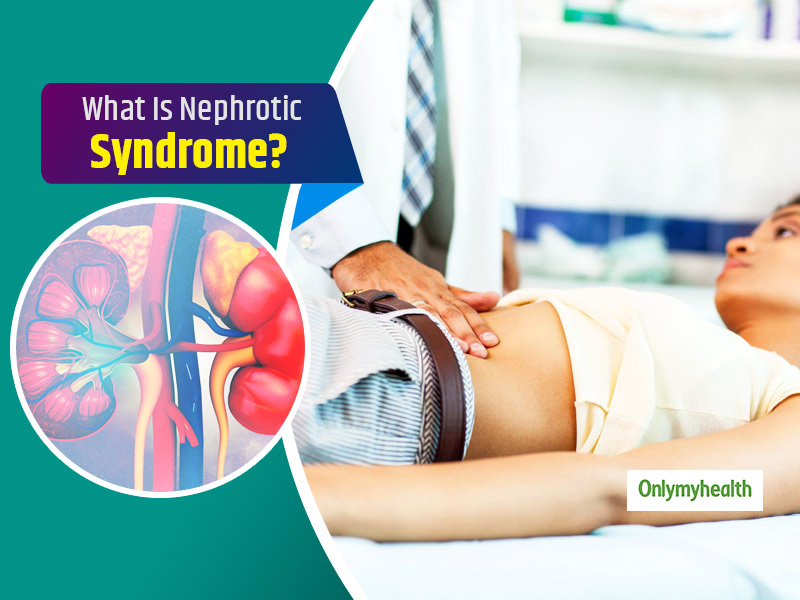 Nephrotic syndrome is a condition that defines the ill health of kidneys. We asked Nephrologist Dr. Sudeep Singh Sachdev about this condition.
Every human being wants to live a healthy and disease-free life. This includes internal and external health both. While it is easier to take care of external health, we usually ignore the importance of internal health. As important is external cleanliness, internal cleanliness is also imperative. The kidney is the vital organ that handles the internal body cleaning. It is responsible to eliminate the toxins and waste from the body to improve health. We have two kidneys for this task but one healthy kidney is sufficient to keep the body working. However, with the rise in critical health problems such as hypertension, diabetes, obesity, etc. there is also a rise in the cases of kidney patients. Getting a serious ailment increases the pressure on the body which affects your kidneys and you become susceptible to kidney problems like nephrotic syndrome. Onlymyhealth connected with Dr. Sudeep Singh Sachdev, Senior Consultant and Nephrologist at Narayana Super Speciality Hospital, Gurugram to find more about this health issue.
What Is Nephrotic Syndrome?
While the COVID pandemic has restricted many to refrain from binging on junk and processed food, poor eating habits, sedentary lifestyle, physical inactivity are some recent lifestyle trends that significantly contribute to various health ailments. High protein diets (without any exercise – as per recommendations) lead to high levels of protein (albumin) in the body. In addition to high cholesterol levels or too low levels of protein result in poor body functioning. When such symptoms collectively persist, it affects the efficient functioning of the kidneys, which is referred to as Nephrotic Syndrome.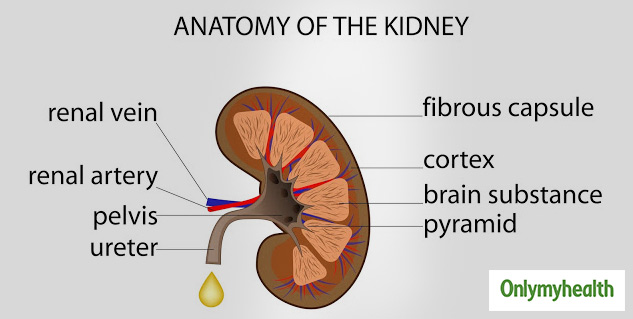 Who are at risk for nephrotic syndrome?
As per Dr. Sachdev, people across all age groups are equally vulnerable to the condition but certain studies have revealed that men are twice as likely to suffer from nephrotic syndrome than women. Another major co-morbidity that triggers this condition is diabetes in adults that not only restricts the kidney functions but gradually leads to its failure as well.
Also, children aged between 2 to 6 are more vulnerable to this syndrome. If you see your child bedwetting frequently, this may be the case.
There are the main causes that include primary and secondary causes. The primary cause includes scars in the filters of the kidney that restricts its proper functioning. This condition of development of scars is termed as Focal segmental glomerulosclerosis (FSGS) which can be either congenital, hereditary or due to some infections.
While in most of the cases, the secondary cause is responsible for this condition, diabetes.
Also Read: Coronavirus and Kidney Health: This Virus Cause Damage To The Kidneys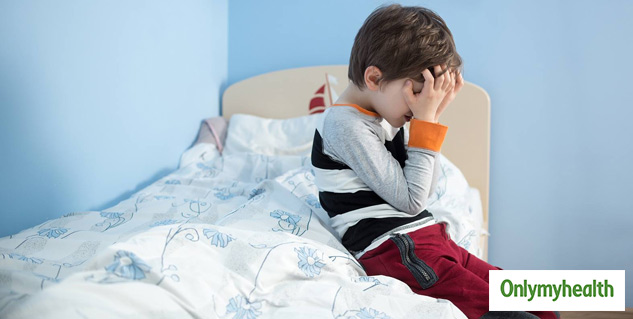 What are the symptoms of nephrotic syndrome?
"One can identify this condition if there is swelling in the legs, hands or both the limbs and sometimes in the face. Patients with this condition feel drowsy and tired throughout the day and may observe sudden weight gain along with loss of appetite," says Dr. Sudeep Singh Sachdev.
Other signs and symptoms of this syndrome are:
Reduced appetite or not feeling hungry
Extreme fatigue
Foamy or bubbly urine
If left untreated for a long time, nephrotic syndrome can trigger various health issues like:
Heart disease
Hypertension
Anemia
Kidney failure or end-stage renal disease
Fluid buildup
How is nephrotic syndrome diagnosed?
Healthy kidneys eliminate the waste and excess fluid from the blood but allow nutrients to pass and get into the bloodstream. When the kidneys have a problem, they may not retain the nutrients and pass them along with the fluid. Here are some tests that a doctor would conduct to check for the nephrotic syndrome:
Urine Test: the doctor would check for protein in the urine if you are ailing from kidney disease. In general, the liver does not allow the protein to pass through the urine.
Blood tests: This would assess whether or not the kidneys are filtering waste. If the traces of waste are found in the blood, it shows that there is some problem with your kidneys.
Kidney biopsy- Kidney biopsy is usually performed to diagnose the condition along with blood and urine tests and treatment aims to restrict the amount of damage done in order to prevent or delay the onset of end-stage renal disease (ESRD) or commonly known as kidney failure.
Also Read: Here's Why You Should Get Your Renal Analysis Done Regularly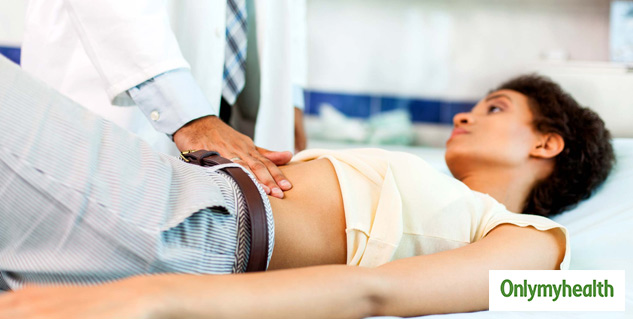 What are the treatment options for nephrotic syndrome?
Sadly, there is no cure for nephrotic syndrome but we may see some advancements in the near future. Though this cannot be cured, the symptoms can be controlled and reduced with medicines. These help in preventing further damage to the kidneys.
Medicines to eliminate excess fluid in the body can prevent swelling and blood pressure control. Similarly, medicines for cholesterol and blood pressure can ward off the risk of getting a stroke or heart attack due to ill-functioning kidneys.
Along with other measures suggested by a doctor, you must also follow a special diet for a nephrotic syndrome which includes modifications in salt, fat and protein intake to reduce pressure on your kidneys.
Read More Articles in Other Diseases