Trivial incidents such as mild confusion, lack of focus, poor concentration and lack of mental clarity can escalate to a condition called brain fog. Know what it means and how you can cope with it.
We have all experienced the moments when we have forgotten the place where we kept the house keys or struggled to sputter out the name of the person we just met. A person does not have to worry if they do not experience frequent episodes as such, but if the contrary, it is advisable to not leave them unaddressed. These trivial incidents if left untreated can escalate to a condition called brain fog.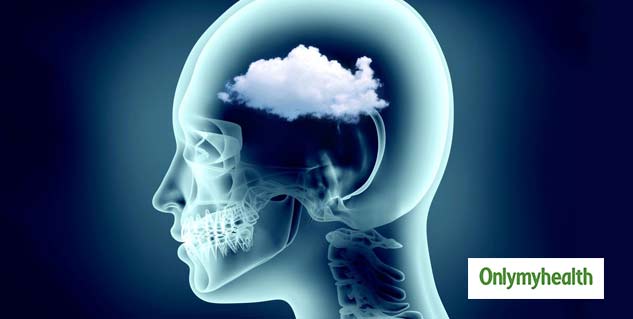 Brain fog is a term used by people when they describe a mild confusion, lack of focus, poor concentration and lack of mental clarity. It is a cognitive dysfunction, which some people even describe as mental fatigue. So, if you have brain fog, you may not be able to think of words as adeptly or your brain may function in a haze.
The continuous exposure to toxins over the years can definitely lead to a disturbance in our psychological processes. Our immune system is strong and can withstand the exposure to some toxins but not multitudes of it. Brain fog is a result of an inflammation response to these exposures.
It is important for us to know what we need to do to cope with this type of cognitive impairment. But before that, we must know what is it that causes the problem of brain fog in the first place.
Causes of Brain Fog
Stress: Chronic stress is a problem which can lead to an increase in your blood pressure, weaken the immune system and trigger mental fatigue. When your brain is worn out, it can be difficult to think clearly or focus.
Also read: Does stress cause weight gain?
Sleep deprivation: Inadequate sleep can interfere with the proper functioning of your brains. This can lead to poor concentration and cloudy thoughts.
Hormonal imbalance: Hormonal changes can also trigger brain fog and affect memory. It can easily lead to the problem of cognitive impairment.
Unhealthy diet: This is a no-brainer. Unhealthy diet plays an important role in brain functioning. If you feed the brain with the wrong kind of food then it may lead to the development of brain fog.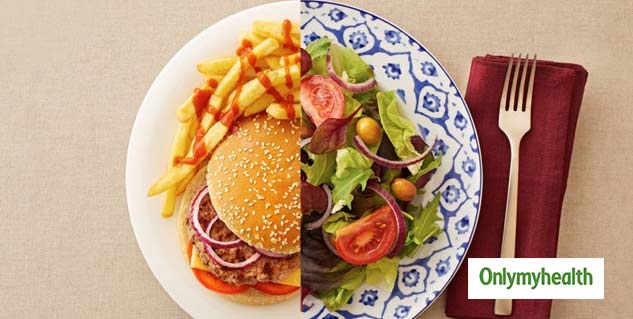 Other conditions that may lead to brain fog:
How to Cope with Brain Fog?
Be Kind to Yourself
If you are one of those people who constantly are on the run, then experiencing brain fog can feel like that your life has turned upside down. But do not worry, this is all temporary and you must go gentle on yourself. Trying too hard to set everything back in place can actually make things worse. So give it time and the appropriate treatment to get better.
Do not be a Multi-Tasker
Do not try everything at once because it has never worked out well for anyone. Our brain works the best when all its focus is on one task. So give up trying to do multiple things at once as this only contributes to the problem. Instead, focus on one thing at a time and get it done.
Try Meditation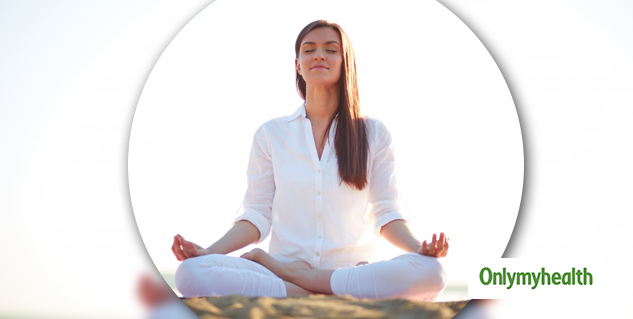 Also read: Dwell upon Happiness to Beat Stress, it is time to Meditate
Meditation is a gateway to inner self so why not give it a try. Instead of your brain jumping all over the place, it can settle down and work properly. When your mind and body are at peace that is when you are the most efficient. The calming vibes in your system and brain will promote proper functioning and help you manage brain fog.
Change your Diet
Food allergies are a major reason for brain fog and it can be triggered by poor abdominal health. Gluten sensitivity is also linked with brain fog – gluten free diet can also help improve memory and focus.
Sleep More
It is vital to sleep more for a healthy reality. It is necessary to maintain your mental and physical health. Getting adequate sleep and regulating it can help improve attention, memory and mood.
Read more articles on Mental Health.
For more related articles, download OnlymyHealth app.