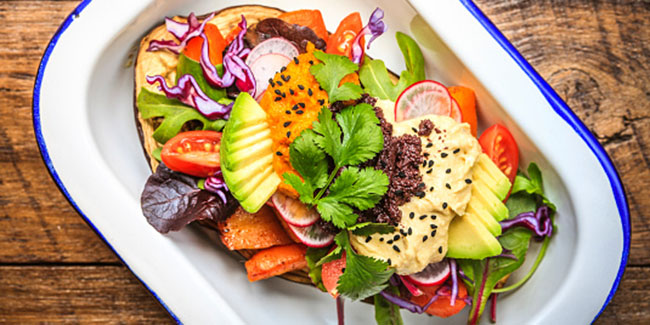 The 'Atkins Diet' is a weight loss diet plan that requires one to decrease carbohydrate intake and increase proteins. If followed in the right manner, it can help improve several aspects of your health.
People wishing to lose weight have more diet plan options than ever before. With so many options before them, it becomes difficult to figure out the right plan.
The 'Atkins Diet', a meal plan developed by cardiologist Dr. Robert Atkins, requires one to decrease their carbohydrate intake and increase proteins. The plan enables your body to rev metabolism and accelerate the process of burning fat (ketosis).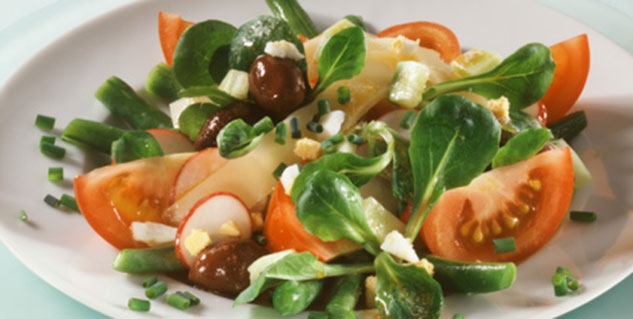 The Atkins diet plan encompasses four separate phases that help prepare the body for healthy lifestyle changes. They are:
Induction
The first phase of the Atkins diet is induction phase, in which you restrict carbohydrate to twenty grams or less per day. The phase to boost your metabolism goes on for at least 2 weeks. Proteins such as fish, eggs and healthy fats like olive oil and nuts are part of the diet. You should refrain from consuming grains, fruits, pasta, bread, alcohol and foods high in sugar for this period.
Ongoing weight loss
After you complete the two-week induction phase, you advance to the ongoing weight-loss phase. In this phase, you start to add a few carbohydrates, mostly from veggies. Stick to this phase until you reach drop 2 to 3 kilos.
Pre-maintenance
The third phase of the diet plan is all about making adjustments to your diet. You can include potatoes, carrots, legumes (black beans and kidney beans), fruits (plums, bananas, watermelon, cherries, apples and peaches) and grains brown rice. In a nutshell, the pre-maintenance phase is adding in slightly higher fibre carbohydrates but avoiding refined sources of carbohydrates.
Maintenance
The maintenance phase is the highest carbohydrate level; it begins when you have achieved your weight-loss goal. You can consume lean meat and vegetables with moderate levels of fruit. You can increase carbs intake up to 100 g. And, you can eat more carbohydrates if you work out for at least half a day. If you are adding new foods to your diet, it is advised to monitor your body's reaction to them as they may interfere with your slim-down efforts.
If followed in the right manner, the plan can help provide guidance on improving other aspects of your health as well. The diet limits carbohydrates utilise lean protein and healthy fats as your primary energy source. When you go into ketosis, sometimes there is not enough carbohydrate in your body to use for fuel. In that case, the body starts breaking down fat to try and use that for energy, which can lead to severe consequences such as kidney problems.

The first couple of phases can take a toll on you; some of the unpleasant side-effects reported include bad breath and hair loss. Bruising of the skin can also occur. Plenty of water is recommended throughout the diet plan to help reduce the risk of muscle cramps and to deal with them. Always consult a physician before starting any weight loss diet plan.
Image Source: Getty