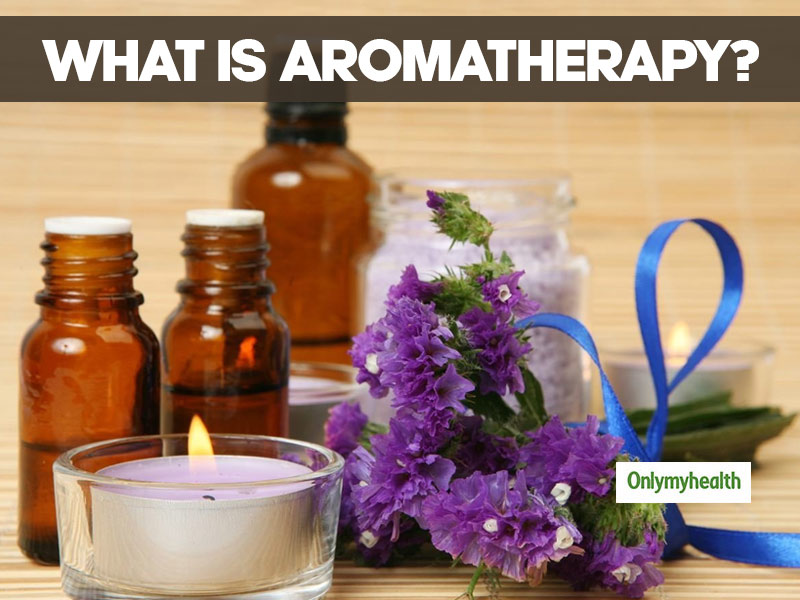 How Is Aromatherapy Treated? What are the benefits of 5 fragrance Aromatherapy
Aromatherapy benefits side effects: Aromatherapy is an alternative medicine method that treats physical-mental illnesses with aroma oils of various fragrances. Aromatherapy is the science of fragrances which states that many scents can bring relief to a person suffering from diseases and problems. We all understand the effect of fragrance, i.e. pleasant smell in life. While the excellent aroma of food, the bouquet makes our hearts and minds happy, but an odour fills our brain with hate, confusion. We are familiar with many fragrances used in aromatherapy, but most people are unaware of its special effects on our minds.
How Does Aromatherapy Work?
In aromatherapy, fragrances are used in many ways. As an example rose scent
Use rose perfume, oil, incense sticks and sprinkle perfume drops on the pillow
Take a bath in rose water. You can massage rose oil by mixing it with some light fragrance oil.
Also Read: Get Rid Of Headache in Just 10 Seconds with This Massage
In this article, we will tell you about some of the fragrances used in aromatherapy and their effects on a particular disease.
Rose Oil: Rose fragrance (Rose Aroma) leads to peace of Pitta dosha. The smell of rose provides relief in anxiety, stress, depression, digestive problems. Apart from this, rose gives comfort in asthma-like blood circulation, heart problem and breathing disease.
Lemon Oil: The lemon aroma gives mental clarity by calming the brain turmoil. Besides, the scent of lemon is used to concentrate, to treat arthritis, to remove acne and digestive problems. The smell of lemon eliminates the headache, and it also improves the deteriorated mood. Lemon scent strengthens the immune system too.
Sandalwood Oil: Using sandal aroma products gives peace of mind. The smell of sandalwood calms the nervous system. Its fragrance provides relief in urinary tract diseases, chest pain, tension. Massage of sandalwood oil reduces inflammation and removes dryness of the skin. The scent of sandalwood has paramount importance in worship, meditation and yoga. Its fragrance creates a spiritual mood.
Eucalyptus Oil: This fragrance and its use are known to most people. Eucalyptus aroma relieves colds, phlegm problems, asthma, blocked nose and chest. It is mostly used in balms and ointments. Eucalyptus scent relieves headache, toothache, migraine and mental fatigue.
Lavender Oil: The aroma of lavender is significant in aromatherapy. It is useful in the treatment of many diseases like proper sleep, confusion, restlessness, menstrual pain, respiratory problems (asthma), tension, headache. By applying lavender oil on the skin, sunburn, eczema, acne, rashes are cured.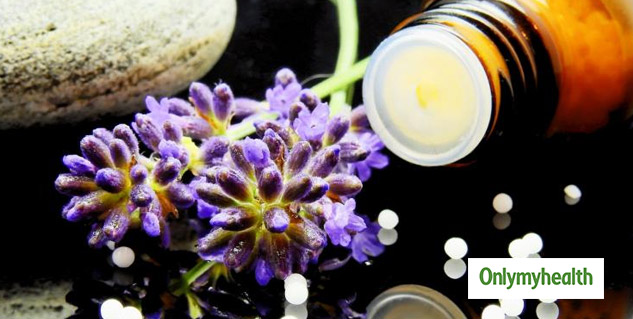 Most essential oils are derived from plant extracts and are considered safe to use, but some people may have unfavourable reactions to these natural oils. Let us tell you that if you too are thinking of taking aromatherapy, then before this, know about its side effects.
Sensitive skin: Essential oil is considered suitable for skin and hair, Because it is natural and safe, but can still trigger allergic reactions in some people. This can cause irritation, swelling and redness in your skin. People with delicate skin are recommended to do a patch examination first.
Pregnant women should avoid aromatherapy: Pregnant women are advised to avoid aromatherapy. Aromatherapy can act a risk to the developing fetus in the first trimester. On the other hand, breastfeeding women should also avoid it. In such a situation, women should not move towards aromatherapy without the permission of your doctor.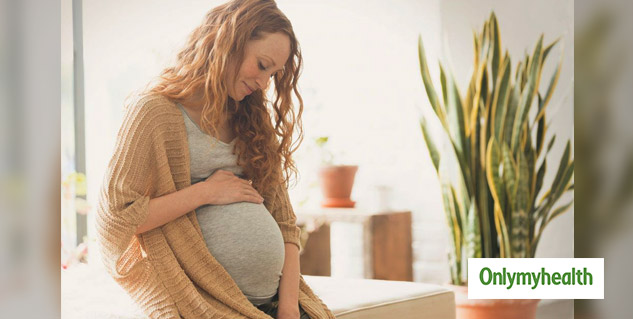 Hormonal imbalance: Although aromatherapy proves to be of great benefit, some essential oils may be responsible for hormonal imbalance. This is because many essential oils behave like estrogens and reduce the effects of androgens. It is, therefore, necessary that you seek advice from an expert before turning to aromatherapy.