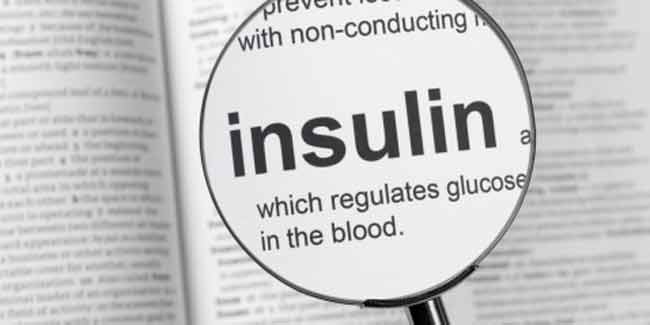 A condition in which the body stops responding well to the insulin it produces is known as insulin resistance. In this condition the pancreas have to produce more insulin to maintain normal level of blood sugar.
When a person suffers from insulin resistance, they soon are going to have prediabetes, type 2 diabetes or metabolic syndrome. However, it can be prevented by staying physically active, losing extra weight and in some cases by taking prescription drug metformin.
What is Insulin?
A hormone that controls the blood sugar levels in the body is known as insulin. If a person suffers from insulin resistance, their body stops responding to the insulin it makes in the way it should. This makes the blood sugar levels go high in the body and as a result the pancreases has to make more insulin to have a balanced blood sugar level in the body.
How to Indentify Insulin Resistance in the Body?
Identifying insulin resistance by the way you feel can be difficult. Only a blood test can determine the level of blood sugar in your body. Similarly, you wouldn't know if you have other conditions which are part of insulin resistance until you have seen a doctor. These other conditions include high blood pressure, low level of good cholesterol and high triglycerides.
Lifestyle Changes to Treat the Condition
If you suffer from insulin resistance, some simple lifestyle changes can help you cope with the condition. Following are some of them:
Indulge into a moderate activity at least for 30 minutes for 5 days or more in a week.
Consult your doctor if you are not sure about what your ideal weight should be. You must also consult your nutritionist and a personal trainer.
Eat more fruits, vegetables, whole grains, nuts, beans, fish, legumes and other lean protein.
In some cases, insulin resistance may need prescription drug metformin to control it.
Image courtesy: Getty Images
Read more articles on Understand Diabetes