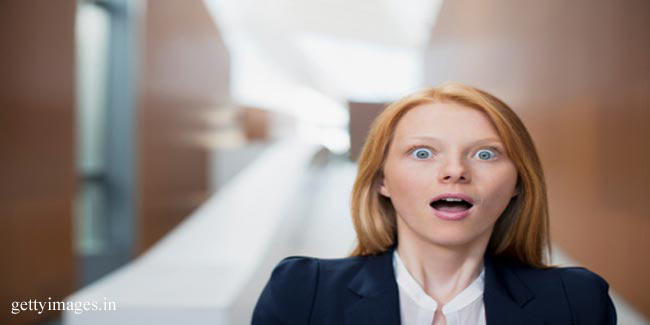 Incubation period of typhoid ranges from 3 to 60 days but is usually 8 to 14 days. The age of the patient and other associated diseases decide the severity of symptoms post the incubation period.
The French called it a 'boil of the intestine', a boil that could burst and lead to death. If you have a classic typhoid fever then it is definitely something to worry about.
Typhoid fever is an infectious one and is marked by severe symptoms in the digestive system during its second phase. It is definitely life threatening, but timely antibiotics can be very effective as a treatment. The disease lasts for several weeks and its recovery takes some time. The disease can be transmitted from one person to another through food and water and hence a hygienic and good sanitary condition is necessary for it to be kept away.

The Incubation period is that time between the time you get infected and the time when you first start showing its symptoms. It is important to understand what leads to this disease and also when would you notice your first symptom.

Causes
It is definitely important to understand what leads to typhoid, it is only after it has had grasped you in that the symptoms begin to show. Plainly speaking typhoid fever is caused by the infection with a bacterium. Known as Salmonella Enterica Serovar Typhi among experts at the UK this is only found in humans and lead to serious illness. The bacterium passes down to the bowel and penetrates through the intestinal lining to the underlying tissue. If your immune system is unable to stop the infection then the bacterium would multiply and spread to the bloodstream.

The First Sign
The first sign of the disease is observed in the form of fever as the bacterium penetrates further into the bone marrow, liver, and bile ducts. From here the bacteria are excreted into the bowel contents. Later the bacterium further penetrates the immune tissue of the small intestine and then starts the violent and small bowel symptoms.

Incubation Period
The incubation period for typhoid fever takes usually about 8-14 days. This however wholly depends on the infective dose that has gone in and can vary from three days to even one month. Looking for those symptoms is very important as recognising it would help you from getting an early diagnosis. Most commonly typhoid brings up a fever, abdominal symptoms and something which is known as 'rose spots'. The 'rose spots' are clusters of pink macules on the skin. The complications such as intestinal haemorrhage can also develop in untreated patients or in those people in whom the treatment is delayed.

It is absolutely important for you to identify the symptoms as early as possible so that you can start your treatment. The more you delay the worse it gets, remember, 'the boil' could burst any time.
Read more articles on Understand Typhoid