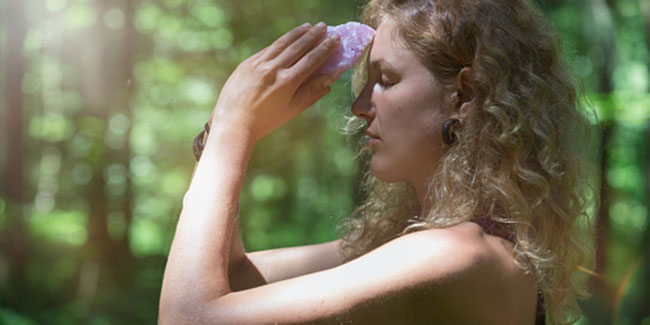 Holistic healing works by managing or eliminating the imbalance the person is experiencing. In this alternative therapy, the mind and body of the person are brought to balance.
Holistic healing deals with comprehensive healing techniques which believe in managing or eliminating the imbalances one might be experiencing in life. However, holistic therapies do not concentrate on the physical manifestations of the problem alone, although the very reason for seeking holistic treatments might have been physical repercussions such as pain or discomfort.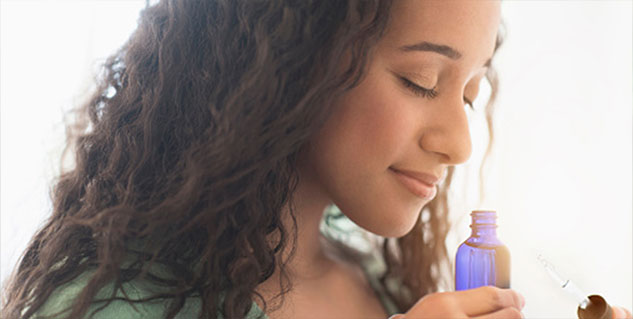 Image source : getty
This form of healing takes into consideration the mind, the body and the soul of the affected and attempts to strike a coherent balance amongst all, for a smooth and trouble free existence. This is where it differs from alternative, complementary and integrative medicine, all of which focus on physical discomfort more than anything else.


For instance, Ruchika Jain had been suffering from severe recurrent headaches for the past couple of years and was seeking an effective treatment for the same. However, medicinal therapies were unable to address the issue effectively. So much so that Ruchika had no other option but to resort to painkillers. This is when she adopted holistic healing therapies which addressed the problem successfully rather than dwelling on the pain itself. The reason for the pain was unravelled finally.
It was a stressful event that had somewhat shocked Ruchika a couple of years back. Every time her subconscious mind went back to the memories of this shocking event, she suffered from headaches. Holistic healing techniques have helped her to tackle her latent fears suitably, reducing the intensity of these pain attacks. However, holistic healing should not be considered as an alternative to conventional medical care in all cases. Some critical illnesses can only be addressed through medicinal cures.
Also read : Benefits of Pranic healing
Holistic healing: affected areas
work towards achieving complete well-being. The transformation areas include:
Physical Well-being

: Holistic healing helps in physical healing by helping to adopt the right attitudes towards pain and physical discomfort. These should be considered as alarms sent by the body signalling a compromise in the immunity system that needs to be corrected. Holistic therapies imbibe the qualities required for communicating successfully with our bodies.
Emotional Well-being:

Holistic treatments help in soothing emotional turbulences thus promoting a stable state of mind. Most often emotional disturbances can cause physical imbalances as well as illnesses. Controlling them could be the key to well-being.
Mental Well-being: Holistic healing helps keeping the mind active and uncluttered from troubling thoughts. This can be achieved through techniques such as meditation, visualisation and mental imagery. A healthy mind to key to a healthy body as well. A mind laden with worries might lead to several problems which can arise due to mental agony and trauma.
Spiritual Well-being: Holistic therapies incorporate holistic enlightenment programmes which heal your spiritual existence. You can opt for divination tools and spiritual exercises for improving your spiritual existence significantly. There are other methods such as specific mudras and namaste techniques which can be used for the same purpose. Aura cleaning exercises are also particularly effective if you can learn to implement them in the right way.
When you seek answers to questions like, 'what is holistic healing', it is always better to understand the concept through specific processes. Getting bogged down with terms and terminologies may not guarantee complete clarity.
Top image source : Getty
Read more articles on Pranic Healing
For more such stories, Download Onlymyhealth app
For more such stories, Download Onlymyhealth app