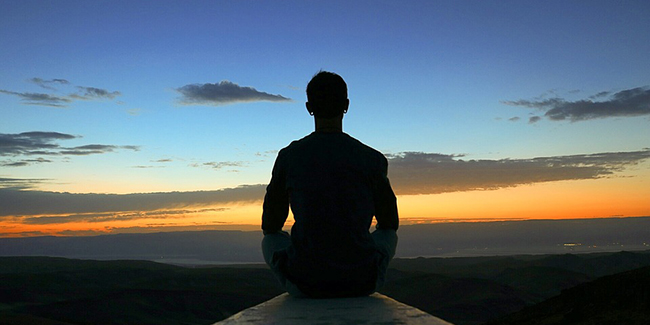 One of the best suited yoga mudras for those blessed with physical faculty and intellectual capability. Gyan Yoga helps individuals in treating several health conditions like migraine, anxiety, sinus, high blood pressu
Gyan Yoga is one of the most common yoga forms, which renders several benefits to practitioners. Practicing this yoga mudra on a regular basis has been helping people to treat their ill conditions as well as serious health complications such as diabetes, degenerative diseases, depression, psychosomatic disorders and more. Gyan yoga practice is believed to have originated thousands of years ago in India, since then people have relied on the yoga form in order to maintain healthy being or treat health conditions.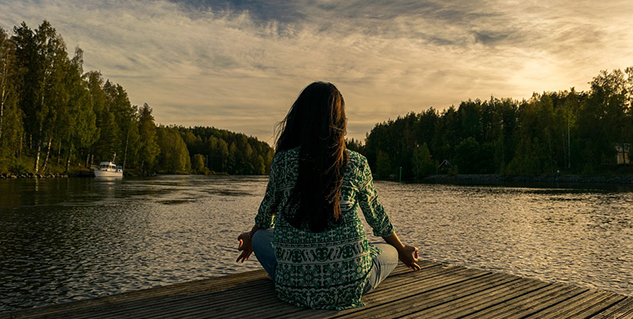 The yoga form of gyan yoga comprises series of positions that increase motion range within the joints and provides strength to the body. In this form, standing, sitting and lying-down poses are practiced for balanced cardiovascular practice. It is ideal to practice gyan yoga in a heated room for obtaining maximum respiratory benefits.
Instructions for gyan yoga
De-stressing: Most of us know that practice of Gyan Yoga helps in treating stress and depression. In order to bust stress with yoga form, one needs to control the thoughts, emotions and moods. Carrying anger or frustration will never bring out positive outcome. In this manner, gyan yoga goes beyond physical boundaries.
Strength training: Body should be held in a specific position called asanas or yoga mudra for obtaining maximum effect. Muscle contraction and extensions should be done in the right manner, which include getting into a mudra, staying there and coming out of it. For this reason, balancing body weight and maintaining steady breath during practice is of utmost importance.
Flexibility: Joint motion assesses the degree of flexibility, or stretching capability of the muscles.
Young spine: Simple stretching and breathing exercises improves complications related with spine. If these exercises are done out of unrealistic expectations, could bring more concerns.
Benefits of gyan yoga
Millions have received limitless and numerous benefits of gyan yoga. The daily practice of pranayam delivers the flowing rewards:
Relieving stress
Treating health complications
Improving immunity
Streamlining cardiovascular functions
Improving flexibility of muscles
Enhancing endurance
Overcoming constipation problems
Improving respiration
Strengthening muscles
Establishing peace and calmness with oneself
Image: Pixabay