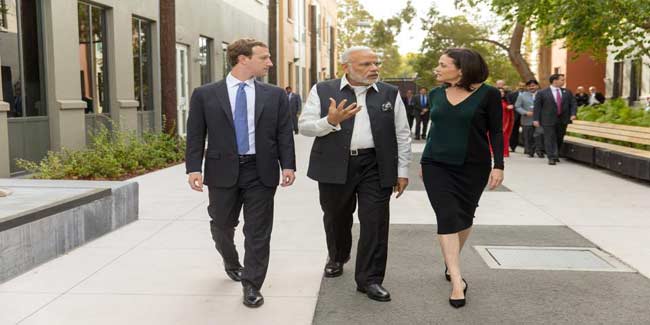 Digitization is here to stay, and choosing to participate in social media is not an option anymore.
Digitization is here to stay, and choosing to participate in social media is not an option anymore. The ability to adopt is no longer a challenge in comparison to the ability to sustain and ensure scalability. While all the enterprises across the industries are quickly adopting the digital vibe, the healthcare is still trying to get its foot in the door.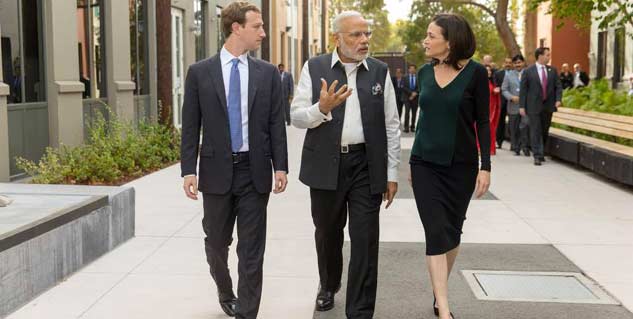 With the digital India movement, the healthcare would get a major chunk of the impact that will help in access to a better quality knowledge and clarity in understanding with greater transparency.

The lack of knowledge with the consumer has led to situations where the consumer at times is miss-led, so upgrade in the digital quest can solve some of these important problems-

Access to knowledge, information and products

Internet is the ocean of knowledge and once plugged in, gives the consumer the power to make informed choices. For instance, a patient can use the digital platform to learn about his condition, understand it and also find some treatment options.

Easy access to health services

With the help of e-insurance, e- diagnostics and e-pharmacy, the customers can get access to facilities right at their door steps. This will give the consumer a better access and convenience with productive facilities, helping in getting rid of the middlemen who take commission and often deliver fake products without bills. Digitization will help keep track and record of things in a planned and professional manner.
Better approach to doctors and experts

Through internet, users can gain access to qualified doctors who in real world would not be accessible in real world. With the help of telemedicine, a villager at a distant part of the country can get in touch with a specialist anywhere globally. This phenomenon will change the entire nexus of poor people, who dont get access to quality medical facilities.
Transparent facility

Through digitization, access to health care facilities like doctors, pharmacy and diagnostics, patients can get detailed information easily. The consumer can also compare the service prices and attain a more cost effective alternative insuring safety.

The Digital India program will help create and develop the model of e-Healthcare, which would be a model system for the world, providing safer and easier consumer service.
Image source: facebook
Read more related articles on Healthy living.