A doctor usually will diagnose migraine based on your history and symptoms. In most cases, a physical and neurological examination will be entirely normal.
Migraine is mostly diagnosed based on clinical history and physical examination. Tests for diagnosis of migraine are recommended for a person with headache if the symptoms are unusual, severe or sudden. Tests are done to ensure that there is no other underlying cause for the symptoms. Some of the tests which may be done to diagnose migraine include: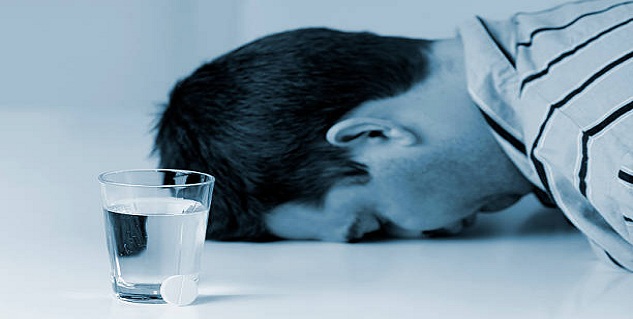 Computerised Tomography Scan (CT scan)
This is a painless test which produces images that provide a cross-sectional view of your brain and surrounding structures. It provides good details of the structures in the brain which helps the doctors to diagnose disorders such as tumours, infections and other medical conditions which may be causing your headaches.
Magnetic resonance Imaging Scan (MRI)
The details of the structures of the skull bones, brain and surrounding tissue provided by MRI is much better than CT scan. It can help your doctor to diagnose various pathologies such as tumours, strokes, aneurysms, neurological diseases and brain abnormalities.
Spinal tap (lumbar puncture)
If the doctor suspects meningitis (an inflammation of the membranes that is the meninges and cerebrospinal fluid surrounding your brain and spinal cord) as the cause of your symptoms, spinal tap (lumbar puncture) may be performed. The cerebrospinal fluid (CSF) extracted is sent for laboratory analysis which may help tests to diagnose the cause of your symptoms.
Blood Tests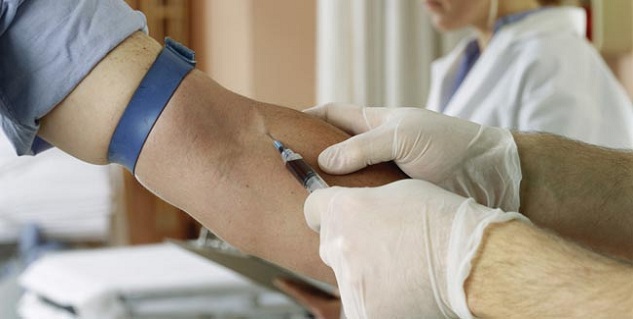 Your doctor would order some blood tests to rule out a confirmed diagnosis of the medical condition. The blood tests are done to test for problems in the blood vessels, infection in the brain or spinal cord as well as toxins in the body.
Preparing for the Appointment
If you are due for an appointment with your doctor, here is how you can prepare yourself well in advance so you do not get anxious about the prospect of the tests recommended.
Take down any symptoms that you are experiencing even if these symptoms seem not even remotely related to migraine
Make a list of all the medications that you have been taking. This is important because there are certain medications that can lead to migraine or trigger other causes of migraine. The list of medicines also includes dietary supplements, vitamins, etc.
Making a note of the dosages will also be of great help to your doctor
Take down personal information such as any stressful events that you have been through, recent changes in your life, etc.
Take down list of questions you would like to ask the doctor
These are some of the tests that may be done for headaches. Your doctor will not recommend all the tests at one go. Tests will be needed if the cause of your symptoms is not clear or if you have unusual symptoms.
Read more articles on Migraine Diagnosis and Prognosis.
For more related articles, Download OnlymyHealth App.