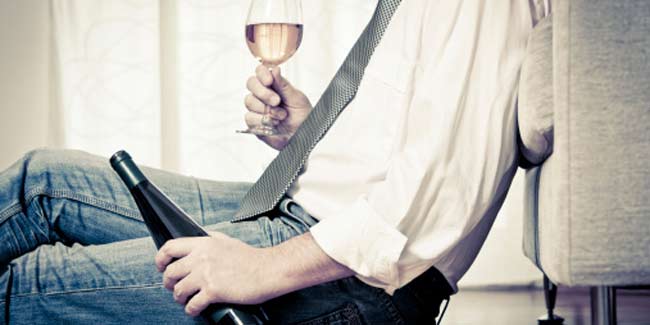 It is difficult for men to recognize the symptoms of depression as they are less open to discuss their feeling than women. However, ignoring these signs can lead to severe troubles.
What is Depression in Men?
Depression has no effect on the masculinity or emotional well being of a man. It is a condition that can affect a man of any age group, race or background. It can lead to heart diseases and many other serious medical problems. It happens often that a person may feel low and a dip in mood. However, if these feelings of despair don't go away soon it may hinder your daily life activities and this shows that you may be suffering from depression.


Depression in men can be overlooked as many men find it difficult to express their feelings. In most cases, the focus shifts to physical symptoms like back pain, headaches, sleeplessness or sexual problems. The underlying depression is overlooked which can have severe consequences on your life. Men who suffer from depression are four times more likely to commit suicide than women. Therefore, it gets essential for men to share their feelings before they have an urge to die.
Signs and Symptoms of Depression in Men
Men experience depression in different ways than women. Depression in a man may make them sad leading to social withdrawal. He may also not feel like interacting with friends and family. They may also become irritable and aggressive, compulsively working, may indulge in binge drinking or engaging in life endangering activities.


Men are less likely to recognize their symptoms than women because they have a habit of denying their feelings. There can be three most common signs of depression in men:
Physical Pain
Anger
Reckless behaviour
Image courtesy: Getty Images
Read more on Depression in Men.