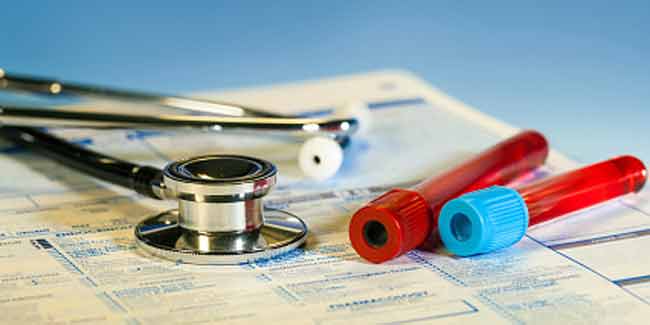 The dengue NS1 antigen test is an important development in early diagnosis of dengue. This dengue test helps in prompt treatment as well as proper management of the disease. It is advisable to look for a clinic or hospital in your city which has t
Early detection of dengue infection can go a long way in avoiding the severe complications this dreaded fever is known to cause. The antibodies that develop due to the infection appear 5 or more days after fever. To facilitate the benefit of early detection in dengue treatment, the Bio-Rad Laboratories and Pasteur Institute developed and introduced the Dengue NS1 Antigen test in 2006. The dengue test has been successful in it purpose.

Some 40 nations have adopted this method since its introduction. The first instance of this test in India was in 2010 in a Mumbai hospital.
Importance of Dengue NS1 Antigen Test
Early diagnosis of dengue infection is very important because if the symptoms are ignored for a long time, it can result in Dengue Shock (DS) or dengue hemorrhagic fever (DHF). These are the primary causes of death.
Early detection allows for prompt treatment of the patient.
Early diagnosis also prevents needless investigations and treatment.
It helps in proper management if any complications return and also their prevention.
It is advisable to find a medical centre in your city which uses the NS1 Antigen Test for earliest possible detection of Dengue. If you find any signs or symptoms in you or your family member, visit a doctor immediately. The dengue NS1 rapid test is most useful for early detection and prompt treatment.
Image courtesy: Getty Images
Read more articles on Dengue Diagnosis and Prognosis