For every child having both parents is usually better than being raised by one. But if the child has to go through frequent arguments and fights then a single parent household is better.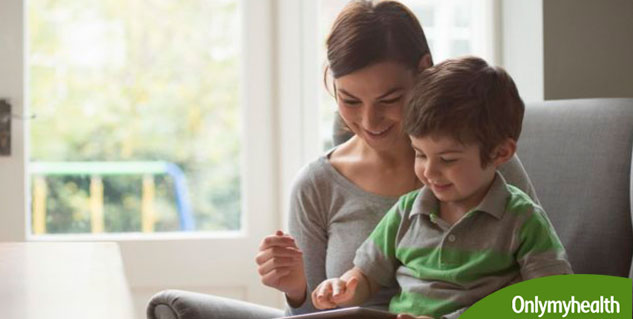 Some Challenges of Single Parenting
Finance is usually a major concern especially for single mothers. Talk to your spouse before filing a divorce regarding important issues such as who will pay for the child's education and other expenses. Take help from your parents or support group if needed.
After a bad divorce you will have to develop amicable relations with the other parent, for your child's sake.
You may feel lonely at times and may miss the comfort of having a partner to share your problems with. As a result, you will have a difficult time dealing with the kid single-handedly.
Whatever the problems be, you must teach your child/children to value and enjoy life and learn from the experience.