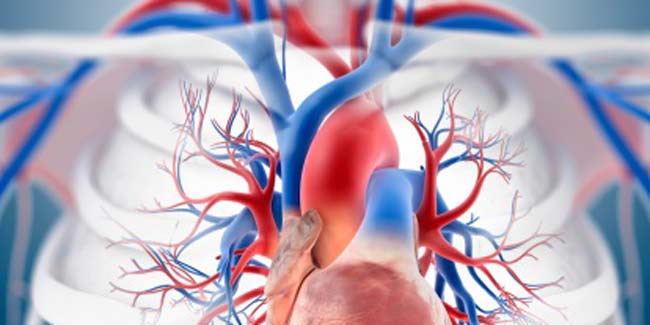 Superior vena cava syndrome in children is a rare medical problem but when it is diagnosed, its cause in most cases is said to be non-Hodgkin lymphoma. It is a life-threatening medical condition because the child's windpipe can get blocked.
The superior vena cava syndrome is a group of signs as well as symptoms that develop when the superior vena cava is partly blocked. The superior vena cava is a vein that leads to the heart. To know what the condition is and the kind of symptoms it triggers, it is important to know the exact structure of the heart.

The heart can be split into four parts; while the right and left atrium make up the top parts of the heart, the right and left ventricle make up the bottom parts. The right atrium received supply of blood from two veins:

• the superior vena cava which returns blood from the upper body to the heart
• the inferior vena cava that returns blood from the lower body to the heart.
Causes
SVCS in a child is a serious medical condition that must be immediately given the doctor's attention because the windpipe of the child can get blocked. It can be life-threatening because in children the windpipe is softer and can be easily squeezed closed. Also because the windpipe is narrower in the child, even the slightest amount of squeezing can lead to breathing problems. The squeezing of the trachea or windpipe is referred to as superior mediastinal syndrome. Considering that SMS and SVCS usually happen together in the children, both the syndromes can be said to be the same.

The most common cause of superior vena cava syndrome in children is non-Hodgkin lymphoma. SVCS is usually rare in children but when it is reported it is said to be caused by non-Hodgkin lymphoma.
Read more articles on Superior Vena Cava Syndrome in Children.