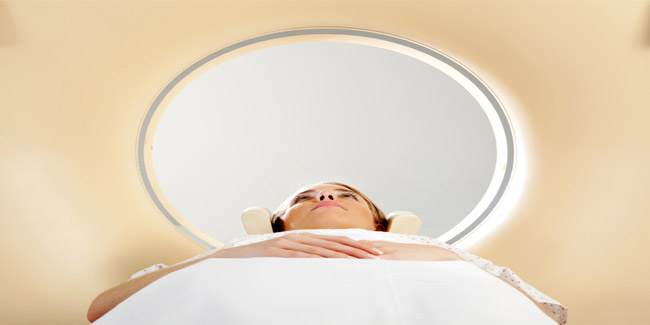 There are various changeable and unchangeable risk factors for pancreatic cancer. Read on to know how you can help yourself to keep the disease at bay.
Death of Apple co-founder Steve Jobs due to pancreatic cancer has brought attention of the whole world and India on one of the most dangerous forms of cancer- pancreatic cancer.

It has engendered concerns and focus of the researchers and doctors across the world as pancreatic cancer comes forward as the eighth most common cancer diagnosed in the people above the age of 40 years.

This form of cancer has been causing concerns in India following a rise in incidences of the disease, especially in Mizoram and Tamil Nadu. Pancreatic cancer is a less common disease in the third world compared to western countries but the numbers are rising swiftly every year in India.

More than 1 million patients are diagnosed with pancreatic cancer each year. The cause of pancreatic cancer remains a grey area for medical practitioners. More than 8 out of 10 cases are diagnosed in people aged 60 and over. However there are several explanations about the cause of the disease.

According to researchers, pancreatic cancer occurs when cells in our pancreas develop mutations in their DNA. The uncontrollable growth in the cells due to mutation continues even after the death of normal cells causing formation of tumour in the pancreas. Scientists have been able to understand how changes occurring in DNA may lead to cancerous growth and mutation in DNA.

DNA is the chemical in our cell which carries our genes and the instructions functions to our cells. But DNA also affects genes which controls our cells when they grow and divide.. Pancreatic cancer can be caused by DNA mutations (defects) that turn on oncogenes (a gene that in certain circumstances transforms a normal cell into a tumour cell) or turn off tumour suppressor genes.

There are few causes of pancreatic cancer which are uncontrollable and others can be controlled by us through lifestyle and habits. Like a person's age or family history and his/her race, genes are one of the unchangeable risk factors for pancreatic cancer.

Sedentary lifestyle of a person can be a deciding factor to set off pancreatic cancer in human body. Obesity, diabetes, smoking and alcohol consumption possibly increase the risk.

Some studies have suggested that risk is increased by high intakes of meat, and reduced by consumption of vegetables, but these data is not consistent. However risk factors don't tell us everything.

Researchers have found several factors that affect a person's chance of getting cancer of the pancreas. Most of these are because of unhealthy living habits:

• Cigarette smoking
• Chewing tobacco
• Consumption of heavy amount of caffeine
• Alcohol
• Stomach infections
• Cirrhosis of lever
• Chronic pancreatitis
• Unbalanced diet
• Stomach ulcer

"Genetic testing (a type of medical test that identifies changes in chromosomes, genes, or proteins) is a useful option to diagnose a patient with pancreatic cancer. In a collective study, it has been found that 40% of patients with a history of hereditary pancreatitis developed pancreatic cancer by 70 years of age" informs Brijesh Kumar, Consultant, Department of surgical oncology, Patna Medical College and Hospital, Patna, explains about the treatment and causes of pancreatic cancer.

There are researches that have proved that smoking and the development of pancreatic cancer are also interconnected. In one of the cases, my patients with a family history of pancreatic cancer who smoked had pancreatic cancer outbreak earlier than those who did not smoke in his family. All patients who use tobacco should be counseled for no smoking. Excessive alcohol is another dominant factor, although there are no specific data to support this in patients" he adds.

Read more articles on Cancer.