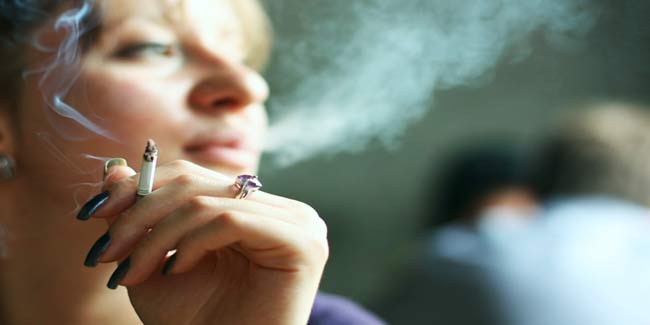 Macrosomia is caused mostly due to genetic factors but there are some conditions in which the risk increases. There is no serious health hazard reported as yet due to macrosomia.
Macrosomia is the medical term used to describe a baby whose size is larger than normal. Babies with a weight of more than 4000 grams at the time of their birth are considered to have macrosomia. Women who measure more than the normal weight expected for their stage of pregnancy are suspected to have macrosomia. An ultrasound can detect it partly but it cannot be confirmed until the baby is delivered.
Many factors contribute to the baby becoming large. Although genetics is the most common cause of this condition, other factors include:
Obesity
High levels of blood sugar due to diabetes mellitus or gestational diabetes.
Hispanic women are more at risk of having macrosomia.
More than normal weight gain during pregnancy.
Not delivering the baby on its normal due date and going past the normal term of gestation.
Male babies have been found to be more susceptible to developing macrosomia.
Mother having a history of concieving large baby.

The list of causes given should not lead anyone to believe that these conditions necessarily result in macrosomia. They do indicate an increased risk but it is quite likely that you will deliver a baby of normal size even when experiencing such symptoms. At times big babies are born to mothers without the risk factors stated above. Due to the fact that many macrosomia babies have no recognizable risk factors, the differences in birth weight cannot be explained.

There are no serious adverse health effects of having a large baby. At times during delivery, macrosomia can lead to a broken collarbone of the baby. The perineum of the mother may tear up excessively and this can lead to infections. These problems can occur in the particular situation but they are not inherent with the condition of macrosomia. There is no treatment as such for this condition. The doctors just need to be careful about the complications that may arise as mentioned above.

An ultrasound can detect macrosomia and then your health care provider will recommend a caesarean section. In the meantime, you would be monitored closely by your health care provider. It is important to understand that macrosomia is not a life threatening condition for either the expecting mother or the baby.
Read more articles on Pregnancy Problems.