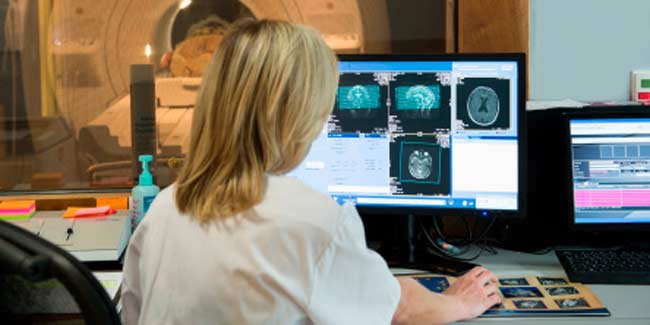 There is no one definitive cause of the colpocephaly found. However, it is believed that there are several contributors to the condition. The abnormality is more prevalent in infants who are born pre-maturely than infants who are born in full-time
What is Colpocephaly?
Colpocephaly is a condition that affects the brain. In this congenital brain abnormality the occipital horns become larger than their normal size as the white matter in the posterior cerebrum fails to form or thicken. The characteristics of this abnormality include abnormalities, muscle spasms, and seizures.


There have been no cases of the disorder reported so far, however it is believed by the researchers that the condition is a result of a disturbance in the fetal environment which usually takes place between the second and sixth month of pregnancy. The condition may be diagnosed in later parts of pregnancy and is often misdiagnosed as hydrocephalus.

The more accurate time to diagnose the condition is after birth when the signs of mental retardation, microcephaly, and seizures start showing up.
What are the Causes of Colpocephaly?
Although there is no single definitive cause that could lead to colpocephaly but, it has been believed by researchers that there can be many possible causes of colpocephaly.

It can be caused due to genetic disorders, lack or underdevelopment of white matter in the cerebrum, due to intrauterine medications, infections, radiation, or toxic substances. The condition is more prevalent in premature infants than in infants who are born in full-time.


Besides these there are several central nervous system disorders associated with colpocephaly like:
Polymicrogyria
Periventricular leukomalacia (PVL)
Intraventricular hemorrhage
Hydrocephalus
Schizencephaly
Microgyria
Microcephaly
Pierre-Robin sequence
Neurofibromatosis
Image courtesy: Getty Images
Read more on Colpocephaly Causes and Risks.