There is a soft tissue inside the bones which is known as bone marrow. This soft tissue is formed by immature cells, known as stem cells. These cells later develop as blood cells. Bone marrow cancer is caused when these cells become cancerous.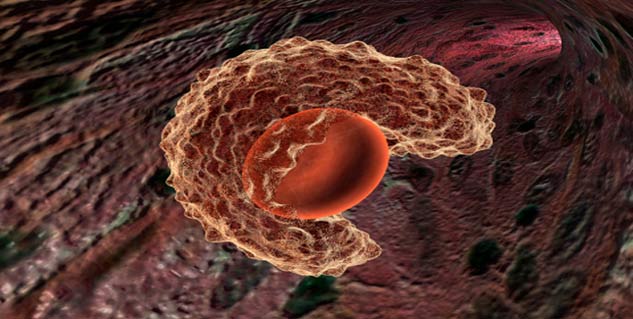 Bone marrow cancer is not a contagious disease and the exact cause of it is still not known. Even the doctors are unable to explain why a certain person gets affected by bone marrow cancer while others do not. Therefore, as the cause is unknown, the prevention is also not easy. The risk factors that may lead to bone marrow cancer are unavoidable as certain degenerative and hereditary diseases are primarily responsible for this cancer.

The following are some of the causes of bone marrow cancer:
If a person is suffering from chronic condition of bone.
If there have been cases of bone marrow cancer in family history.
If a person has previously undergone chemotherapy sessions.
If a child is born with umbilical hernia.
If a fault occurs in stem cells' DNA.
If a person has been exposed to high radiation.
In the cases of children below the age of five, if they are affected by retinoblastoma or if they have cancer in their eye.
In old age, as people become prone to degenerative diseases, they may become more susceptible to bone marrow cancer.
If a person is suffering from a rare genetic disorder known as Li-Fraumeni syndrome.
While the prevention of most of the causes of bone marrow cancer is not in our hands, you can still take some precautionary measures that would reduce the chances of its occurrence.
Image Source: Getty
Read more articles on Understand cancer