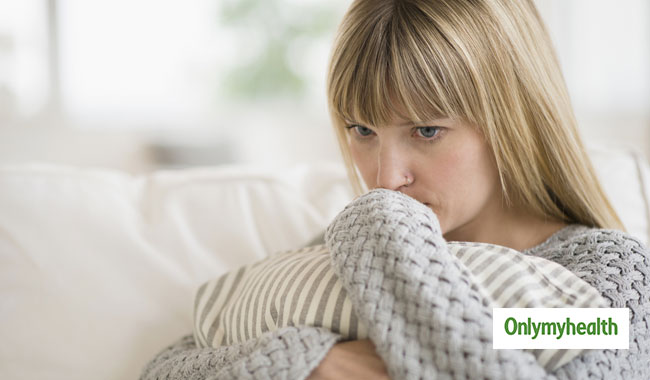 Itchiness and discomfort can be a starting of a yeast infection. Know symptoms and consult a doctor immediately if you experience any.
Yeast infection has now become a common condition in women. Yeast infection can develop very easily and multiply very fast. It is a condition which occurs when there is an abnormal balance of bacteria and yeast in the vagina. A fungus called candida is responsible for the abnormal growth and goes out of control and leads to yeast infection. It further leads to swelling, itchiness, and irritation.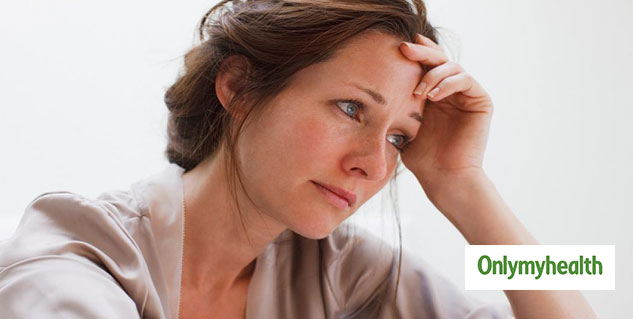 What causes yeast infection?
There are various factors which contribute to the development of yeast infection inside a woman's body. Some of the causes may include:
Weak immune system: A weak immune system will allow the infection to develop easily and grow very fast as the body will lose its ability to fight infections
Excess consumption of antibiotics: When you consume antibiotics it may kill the healthy bacteria that your body may require
Diabetes: Increased sugar level in the blood will make the yeast infection grow very rapidly
Hormonal imbalance: Hormonal imbalance can create disturbance between the healthy and healthy bacteria in the vagina
Consumption of food high in sugar: Diet which is high in sugar can also affect the vaginal health and can create an environment for the infection to grow
Symptoms of yeast infection
Itchiness and slight discomfort are the first symptoms which you might notice. Symptoms can be divided into two major categories according to the severity of the disease.
Symptoms for simple yeast infection:
Itchiness and irritation
Burning sensation while passing urine
Rashes
Redness and swelling
Symptoms of complicated yeast infection:
Severe signs and symptoms
More than four yeast infections in a year
Unpleasant smell
You can have a complicated yeast infection when you are pregnant or have uncontrolled diabetes
If you experience any symptom of yeast infection, you must consult a doctor before it reaches a complicated stage. If you experience only minor symptoms then you can treat it naturally with coconut oil or tea tree oil. You can also try antifungal creams. But if the minor symptoms also stay for a longer period then you must consult your doctor.
How to prevent a yeast infection?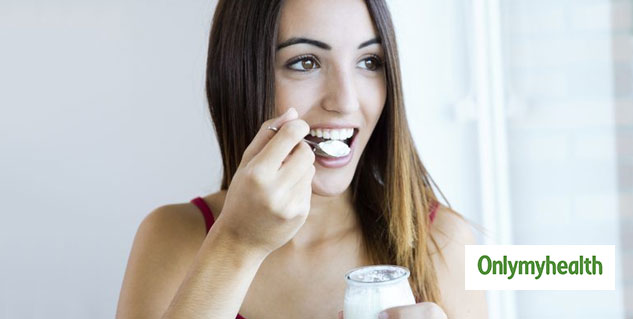 You must consider few points to stop any possibility of development of yeast infection inside your body. Some of the things you must consider are:
Eat a balanced diet
Try to wear natural fibers like cotton
Wear only clean clothes
Do not use unnecessary creams or powders
Add more probiotics in your diet like curd to increase the intake of healthy bacteria
Do not use scented feminine products
Do not over consume antibiotics
Do not stay in wet clothes for too long
Do not take frequent hot baths
Do not wear clothes that are too tight
Treatment for yeast infection
Yeast infection can be treated easily. The treatment depends on the severity of the infection. For simple infections, prescribed medications can work well. But it may take time to treat a complicated case. You need to be very careful if you are suffering from a complicated yeast infection. You need to take medications regularly and apply the prescribed creams and ointments. You may also need to make dietary changes to control yeast infection.
Read more articles on Women's Health.
For more related articles, download OnlymyHealth app.