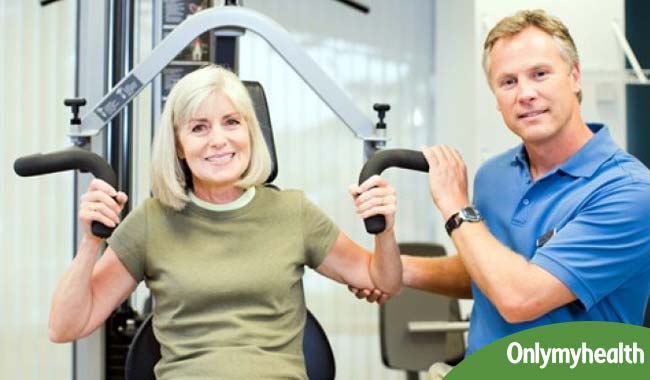 Looking for weight loss tips for women over 50? Do not go anywhere. Here is presenting the most effective few tips that will help you maintain your weight through 50s and 60s.
Body of a woman who is above 50 years of age has a completely different way of functioning compared with that of younger women.
Weight loss Weight gain after 50 is mainly due to menopause and more than 90 percent of women experience weight gain after menopause. On an average, women gain 10 to 12 pounds and this figure may go higher in case of early and surgical menopause. If you are over 50 and struggling with post-menopausal weight gain, here are some tips to follow:
Go for Health Check-Up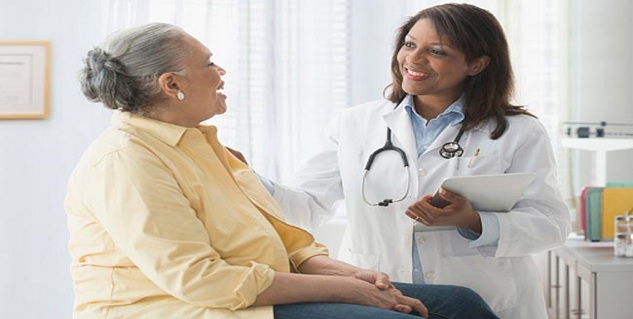 Before working to lose weight you must undergo a health check-up. This will help you to determine possible limitations in your physical activities. Take time out to introspect and find out your present activity level. In case you suffer from any disease, the limitation it poses must also be considered.
Know Yourself
The best way to lose weight is to have a customised weight loss plan. Figure out what activities make you happy, at what time of the day you are most energetic. If you are fond of gardening, go ahead and set up a garden in your backyard.
Increase Activity
Losing weight after 50 is difficult because at this stage fat gets accumulated in different areas of the body. However, fat deposition ca be easily put away with the help of cardiovascular exercises. You may add 30 minutes treadmill session, activities such as cycling, walking in your daily routine to get rid of accumulated fat. Aerobic exercises also increase metabolism and burn fat. You may therefore, join aerobic classes. Don't aim at losing excess weight as by being thin and lean you will be at risk of developing osteoporosis.
Cut Calorie Intake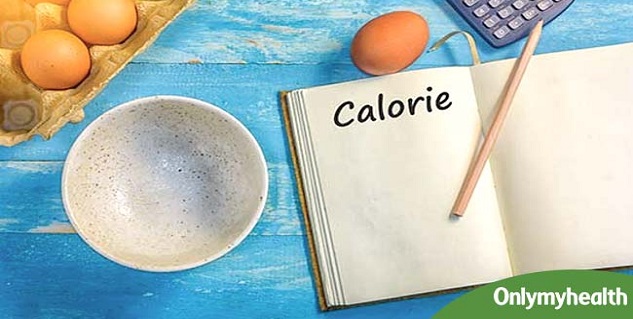 An important weight loss tip is to manage calories. Your body's calorie requirement decreases as you get older. If your weight at 50 is same as it was in your 20s and 30s, then your present calorie requirement to maintain weight will be 20 to 35 percent less. Ageing decreases the number of calories burnt when you sleep. This simply means that if you don't cut on your calories you are more likely to gain weight. Opt for easy solutions to cut short the calorie intake, replace sweets with fruits, avoid alcohol and reduce your portion size.
Living a healthy life is more important than anything else. Weight loss can be an easy nut to crack if you follow an active lifestyle.
Read more articles on Weight Loss.
For more such articles, Download OnlymyHealth App.