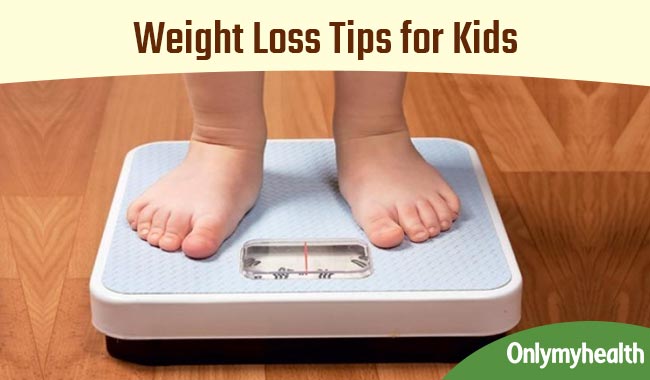 Read informative article on how a kid can lose weight, follow these tips to lose weight quickly and effeciently.
Obesity has become a common problem amongst kids because of minimal physical activity. Children prefer to play video games over outdoor games which reduce their levels of physical fitness to an alarming extent so much so that kids are enrolling for weight loss programmes at the age of 10 years.
Why Should you Worry about an Overweight Kid?
Obese kids tend to become over weight adults as their baby fat doesn't go away. The baby fat kids gain at the age of 10 and beyond turns into cellulite which is difficult to burn. Obesity during childhood is a major reason why people get heart attacks, high blood pressure and cancer during early adulthood.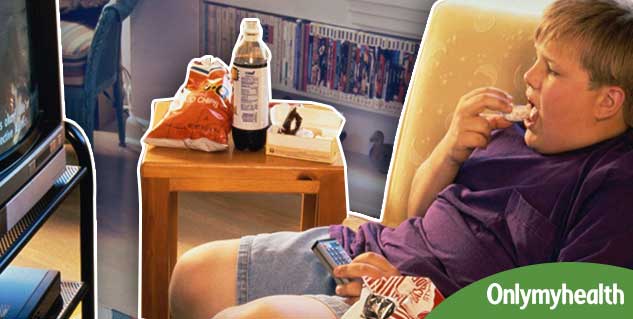 Read: Obesity Prevention Tips for Kids
Enlisted here are some weight loss tips for kids:
There is no single way to lose weight, for most people it is a combination of these approaches that work well together to burn the fat away
Classes on physical education will help children understand the importance of exercise and push them to be physically more active as compared to the brick and mortar teaching style
Physical fitness equipment should be made available to all students and not just the ones playing for the school at state or national levels
Offer only healthy but tasty meal options for children in the school canteen, remove traces of unhealthy snacking. Offer juices instead of carbonated drinks children pick up on the go
Don't make the child feel guilt for being fat. It is the worst you can do. If you blame your child's eating or exercising habits it will de-motivate the child
Read: How Obesity Affects Kids' Gradesheet
Increase the number of informal sports and try and make it a family affair. If you include the entire family in the exercise regime, it wouldn't seem like exercise to the child and secondly, you enjoy great family time together
The American Heart Association recommends a minimum of 60minutes of exercise daily to be fit and healthy
Block cultural messages communication to the kids via the television. TV actors and actresses are way too thin and shouldn't be the icons to be followed in real life. It is better to have a healthy body than to be wafer thin
A long term approach to weight loss is suggested to be kept in mind for children and young adults. Have nutritional meals, avoid carbonated drinks, reduce sugar and salt intake and your child will be have a healthy weight
Read more articles on Weight Loss.
For more such articles, Download OnlymyHealth App.