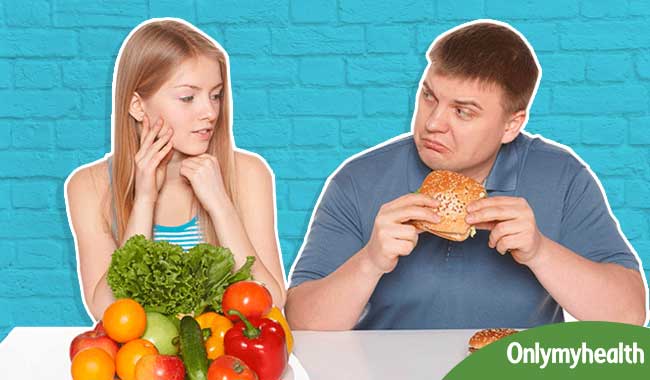 Ways to Help People with Eating Disorders- The best way to help people with eating disorder is to first make them realise that they have a problem. Here are some of the tips to help people with eating disorder.
The first step to help people with eating disorders is to make the person realise that he/she has the problem. Accepting this fact is difficult. There is no one way to help people with eating disorders as it will differ from person to person.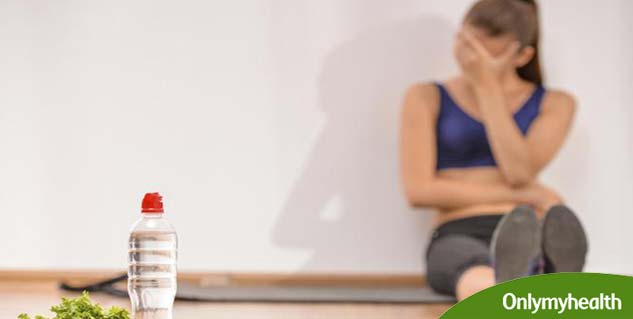 For people suffering from eating disorders:
Ask for help from a person you rely on. Be it your family member, friend, counsellor or a nutritionist. Talk to this person comfortably and disclose the details. Have patience while sharing and listening. And be specific while providing information
It is advisable to consult a specialist. Find a good specialist with whom you can share a comfort zone
It is better to get a full medical evaluation done. Work on a long term recovery plan, as the process should aim at the root causes to completely eliminate the problem. Some conditions that might trigger an eating disorder include stress, anxiety, and fear
Different therapists have different methods to deal with eating disorders and it is recommended to ask him which treatment is being given to you. Cognitive behavioural therapy is the most common form of treatment. It emphasises on and targets unhealthy eating behaviours. It also tackles weight management and relaxation techniques.
Also Read: Can Eating Disorder be Genetic?
Anorexia and bulimia are the most common diseases caused due to eating disorders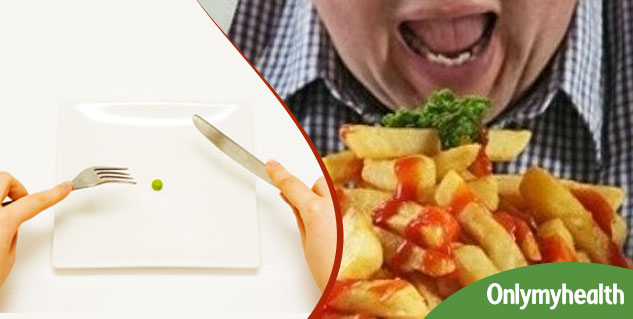 Ask yourself what the problem is which is disturbing you
Be open to accept your emotions
Try to do other things if you are sad or unhappy rather than eating
Think of the good things that make you happy
Appreciate and love yourself rather than finding faults in yourself
Don't let your weight affect your self esteem
Wear clothes in which you feel yourself and comfortable
Think that being different is good and negate stereotypes framed by the society that only slim girls are appreciated
Don't starve yourself
Eat healthy and live better
Listen to your body and your feelings. Love, accept and trust yourself. Try to enjoy your life. These are the advices which you will hear from every supporter. However, only you can help yourself overcome this problem.
Read more articles on Eating Disorder.
For more related articles, Download OnlymyHealth App.