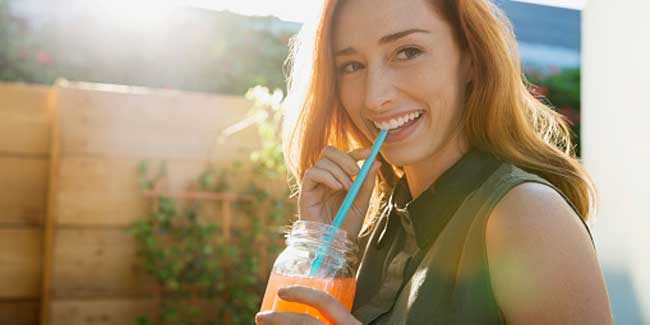 Keeping your body hydrated with lots of water, including plenty of fruits in your diet, dressing in mexicano style, applying sun screens to your skin and wearing protective eye-gears are all best ways to beat the scorching summer sun without even
With the sun shining above our head, "how to beat summer heat?" is the most obvious question, especially for the most unlucky of us, who do not have swimming pools in our lawns. Heat rises and troubles us all in some way or the other. The easiest solution of getting a respite from summer heat is staying indoors with the air conditioner maintaining comfortable temperature conditions for us.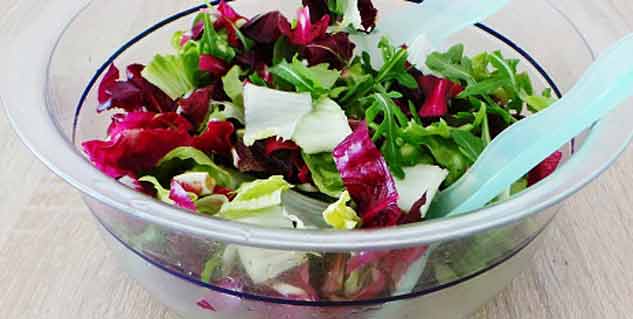 Regrettably, there is just so much work to be done outside that you cannot stick indoors for long. Therefore, the need of the hour is to prepare or figure out practical ideas to cope with the summer heat and its dire consequences the most common one being heat stroke. Take a look at some of these ideas that will help you fight summer.
Water, water and more water
As the body loses water content through perspiration during summers, hydration becomes significantly important. Therefore, you need to keep yourself hydrated by drinking several litres of water. Consider healthy food options such as fresh juices, stews and broths that pump water into the body along with essential nutrients.
Binge on fruits
To reload body with water content, one can have fruits such as watermelon, grapefruit and pineapple. Fruit juices or fruit salad between meals is an excellent energiser. Oysters, mangoes, apricots and gooseberries are some other fruit recommendations for summer.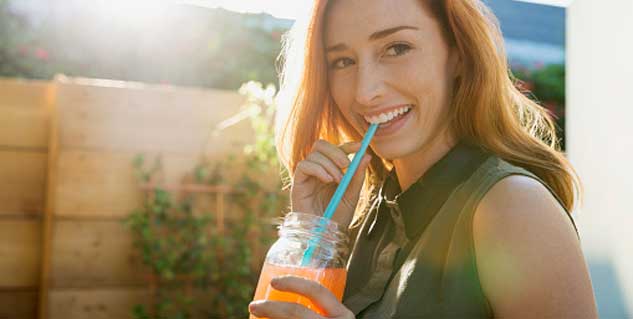 Dress like a Mexican
Attires such as Mexican or bowling shirts fulfil the ventilation requirement during summers. Wear airy clothes that help keep cool. Avoid synthetic fabrics that may cause prickly heat, skin irritation and rashes. Light coloured clothes, or white coloured clothes that absorb lesser heat than dark coloured clothes are recommended for summers.
Healthy eating
Healthy eating during summers means eating light;abstain from fried and heavy foods. Alternatively, protein-rich food options along with salad made of tomatoes, cucumber, lettuce, spinach and beans should be your meal for summer season. Eating light eases digestion and also renders benefits such as weight management.
Save your skin
Shield your skin from the summer heat with application of sunscreen. A sunscreen with SPF 15, or SPF 30 should be applied before you step out in the heat. The lotion should be reapplied after space of 3-4 hours.
Protect eyes with an appealing eye gear
Summer is the perfect time to make style statement; attractive sunglasses can serve the purpose. Shop for a sunglass that gives you UV protection along with fashion value that keep your eyes protected during summers.
Image source: Getty Images

Read more articles on Exercise and Fitness