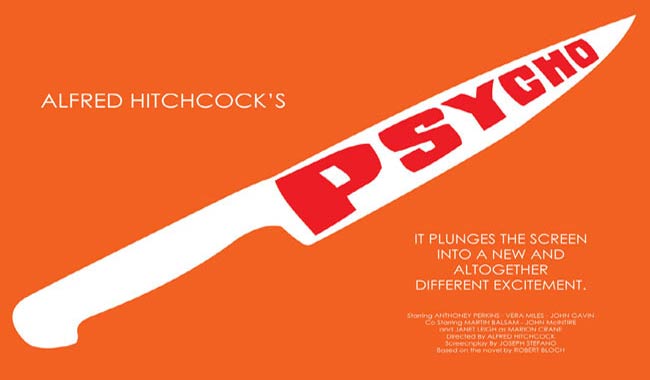 Here is a study that will stop you from reaching out for your favourite action or suspense flicks, because apparently your heart does not like them and begin to grow weak.
The quantum leap by Jason Statham as the trucks blow up behind him sure does get our hearts to race. The high speed chase sequence is what we love, isn't it? But apparently, these action movies are weakening your heart, and you may want to stop indulging in them so often.

According to a study from the University College London and Guy's and St. Thomas' Hospital, people who have weakened hearts could be quite negatively affected by watching stressful films. This could also mean that all the melodrama and suspense are also bad for you. The research in fact has found that viewers' blood pressure increased, there was also an increase in the pace of breathing and the heart's natural rhythm began to shift when viewing a clip from the 2000 action thriller Vertical Limit. The clip was depicting a very dangerous and shocking rock climbing accident. So, all you thrill seekers now know that every time you are watching an action sequence or a suspense thriller, your heart and blood pressure gets pretty affected.

What the Study had to Say
A group of 19 people participated in the study, and they were monitored via electrodes that detected the activity in their ventricles of the heart. This is apparently the first recorded instance of biological effects of mental and emotional stress on healthy conscious patients. The study researchers believe that these changes recorded in the heart pattern are actually linked to the autonomic nervous system, which operates below the consciousness level.

There was another experiment, a follow up, wherein the patients were tested so as to see if they could replicate their breathing patterns from the first experience. Also whether the pattern could actually cause any change in blood pressure and the heart rate. The result was that they didn't. .

The particular film clip was chosen because it offered a person powerful stimuli which is related to a dynamic nature, and sustained effect and combination of visual and auditory inputs.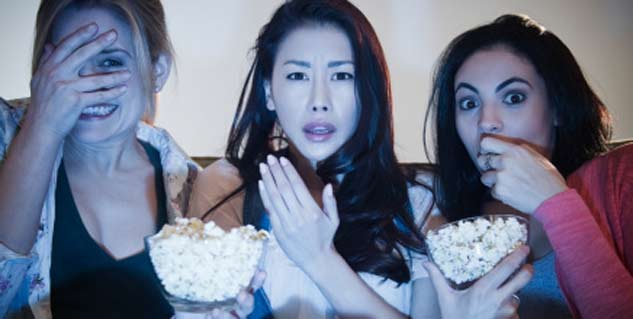 Why the Change in Heart?
It should come as no surprise that such effects are seen, because watching films are full of suspense, thriller and horror, we release dopamine. This hormone gets released when let's say that the character comes out alive, or something very mysterious is revealed, or during physical love, or the use of drugs like heroine.

Study author Dr. Ben Hanson from the department of mechanical engineering at the University College London said, "This is the first time that the effects have been directly measured and although the results varied from person to person we consistently saw changes in the cardiac muscle. If someone already has a weakened heart, or if they experience a much more extreme stress, the effect could be much more destabilising and dangerous."
Death by Cinema
A 42 year old Taiwanese man who had a history of high blood pressure died of a stroke that the doctor claimed was triggered by the feeling of over-excitement from watching James Cameron's movie, Avatar in 3D. The incident took place in the year 2010.

It is kind of rare for people to have death by cinema, but never the less it is not completely an alien thing. So get your heart checked and go easy on the films you watch!
Read more articles on Heart Health.