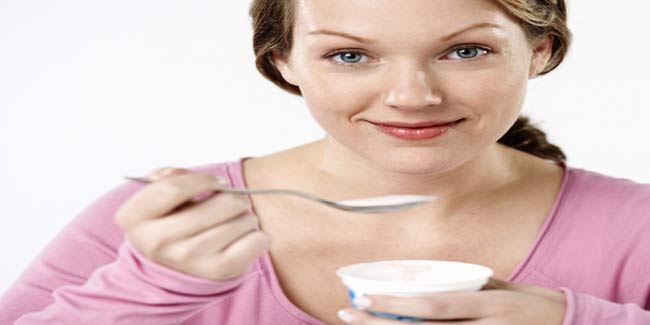 Probiotics, that help maintain a healthy digestive system - could help boost a person's mood and prevent depression, according to new research.
We daily watch advertisements for probiotics on TV and wonder what they are good for. Well, along with helping you maintain a good digestive system, they can also help you ward off stress- a new research has found.


Timothy Dinan and his colleagues from University College Cork in Ireland, define a psychobiotic as "a live organism that, when ingested in adequate amounts, produces a health benefit in patients suffering from psychiatric illness."

The evidence of these bacteria offering enormous potential for treatment of depression, when consumed in adequate amounts, was reviewed by the researchers. Dinan and his colleagues reviewed one study that assessed potential benefits of a probiotic, B infantis, in rats displaying depressive behaviour due to maternal separation.

The result of probiotic treatment showed improvement in those rats by normalising both their behaviour and their previously abnormal immune response. This study and others like it support the hypothesis that probiotics have the potential to exert behavioural and immunological effects.

"The intestinal microbial balance may alter the regulation of inflammatory responses and in so doing, may be involved in the modulation of mood and behaviour," the authors said.

"What is clear at this point is that, of the large number of putative probiotics, only a small percentage have an impact on behaviour and may qualify as psychobiotics," he added.

The review article appeared in the journal Biological Psychiatry published by Elsevier.
Read more Health News.