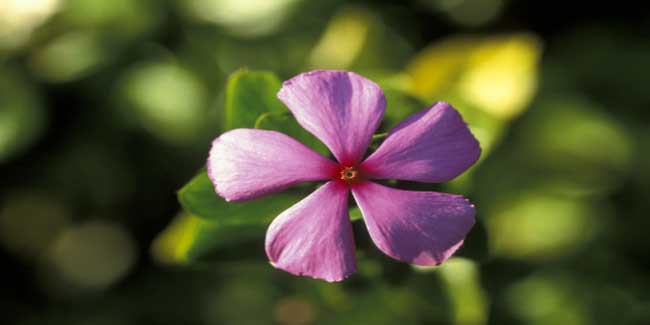 Periwinkle or better known as vinca is a highly useful herb with several health benefits to offer. Here is what all you need to know about its health benefits and side effects.
Vinca also known as Periwinkle is an evergreen shrub that does not need much care to grow. This shrub is used to provide ground cover and also used as an ornamental plant due to its hued flowers. It has been popularly used in Chinese traditional medicine and Ayurveda for its anti-tumour effects.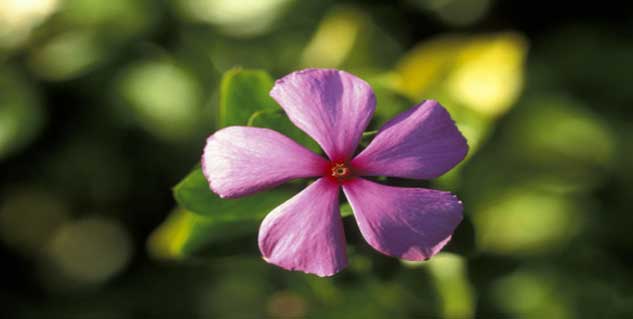 Health benefits of vinca
It is used to prevent certain types of cancer such as leukemia and lymphoma. The shrub is known to have a cytotoxic effect which works wonders at fighting growing cancers either alone or in combination with other drugs given in chemotherapy. It is also known for its anti-microbial, anti- hypertensive and anti-diabetic action.
How to use
Vincaalkaloidal extracts are available in the form of tinctures. They must only be taken under medical supervision as the doses are highly specific and could prove fatal if taken in excess.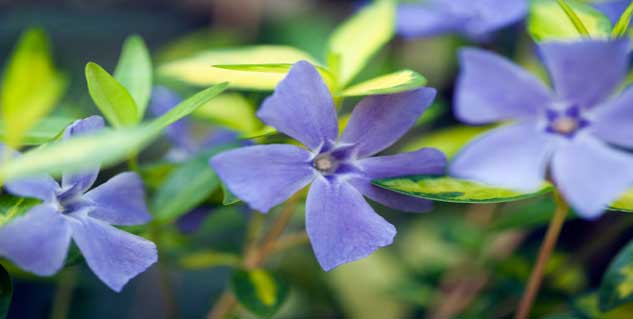 Active ingredients
Number of alkaloids present in vinca such as vinblastine, vincristine, vineridine, vincamajine, vinburnine and vincaminol are found in vinca.
Side effects
Some common side of vinca include effects such as vomiting, headache, nausea, bleeding and fatigue. Although there have been some serious concerns about the possible side effects of use of vinca, the herbs has been widely used for its health benefits, especially those related with cancer and diabetes. Image source: getty Read more articles on herbs.

Image source: Getty
Read more articles on herbs