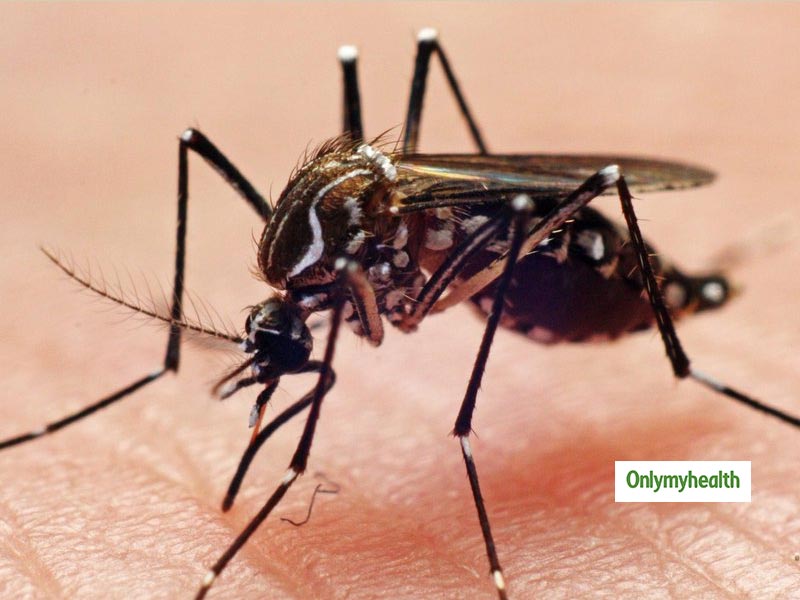 At least 66 malaria cases have been reported in Delhi this year, more than double the number of people affected by dengue, a municipal report released on Monday showed.
Dengue And Malaria Cases Reported In Delhi-NCR: In the current year, at least sixty-six malaria cases have been registered in the National Capital. A municipal report revealed on Monday that more than double the number of citizens affected by dengue. However, in the month of June fifty-seven of these malaria cases were registered.
In the year 2018, approximately 3000 dengue cases and 4 deaths were registered by the South Delhi Municipal Corporation. SDMC is the official source that tabulates the information on vector-borne ailments across the city.
As per the report, till July 13, 2019, twenty-seven cases of dengue have been registered. It has been classified below:
June: sixteen cases
May: three cases
April: two cases
March: four cases
February: one case
January: one case
Note: Registration of cases of vector-borne afflictions are usually done between July to November, but could extend to mid-December.
Also Read: Signs of Pregnancy in Breastfeeding Mothers
Cases Recorded
The cases were recorded in the following months:
Malaria
May: eight cases
April: one case
Chikungunya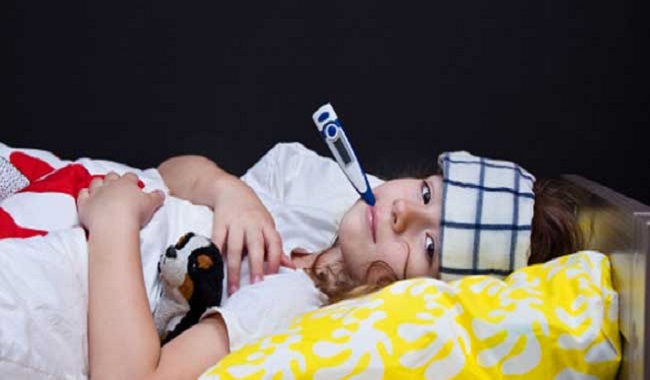 Also Read: PM Modi, Akshay Kumar, Virat Kohli Make A Spot In The GOQii 2019 Health Influencers List
June: nine cases
May: one case
April: one case
March: one case
February: two cases
In the year 2018, the dengue victims included a minor boy too.
Precautions
Health experts have suggested people take preventive measures to make sure that there is no development of mosquito larvae around them. Doctors also urged citizens to wear full-sleeves and use mosquito repellents, nets.
Water coolers should be completely dried (when not in use). Mosquitoes carrying the virus OF dengue usually develop in such places.
The workshop has been organized by several civic bodies, on the precaution of vector-borne ailments.
In the current year, legal notices have been circulated to households, as approximately 40,000 households have been reported with the issue of mosquito-breeding.
Meanwhile, Mayor Anju from East Delhi said that from July 17 to 19 (next three days) following programs will be led by councilors in all the parts of Delhi.
awareness drives on dengue
awareness camps on malaria
public awareness campaign on chikungunya
Dengue cases in 2018
December: 141 cases
November: 1,062 cases
October: 1,114 cases
September: 374 cases
August: 58 cases
July: 19 cases
June: 8 cases
May: 10 cases two in
April: 2 cases one in
March: one case
February: 3 cases
January: 6 cases
Read more articles on Health News