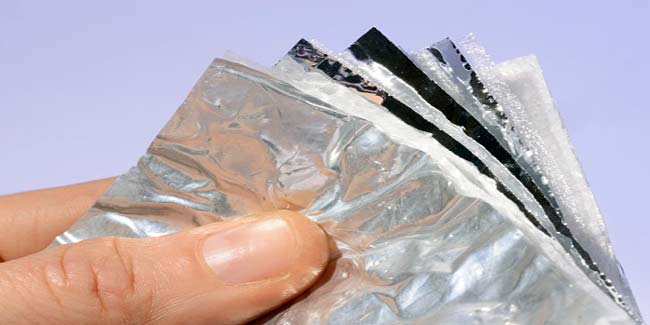 Aluminum foil can help you heal almost all types of pain. Learn how the easy-to-use foil from your kitchen can be your life saver.
Did you know that aluminium foil is not just for wrapping food? You will be amazed to know that it can also be used as a tool to heal back, shoulder, neck and knee pain. Not only that, aluminium foil can also treat chronic diseases such as sciatica, rheumatoid arthritis and gout. This strange remedy for pain has been practiced by Chinese and Russians healers since a long time.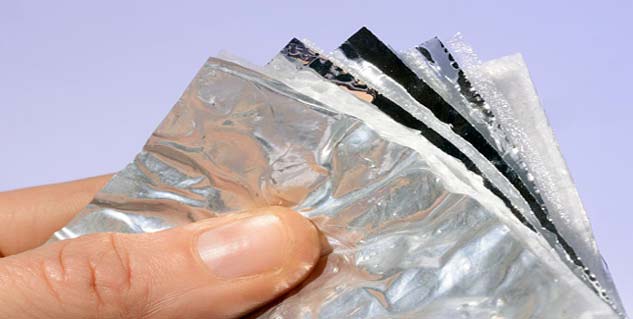 How to use aluminium foil for healing
Take a piece of regular aluminium foil and place it on the affected area. You will need to fix it with the help of a bandage. Chinese healers suggest placing a piece of the foil on the scar or keeping fingers wrapped in it for 10–12 hours.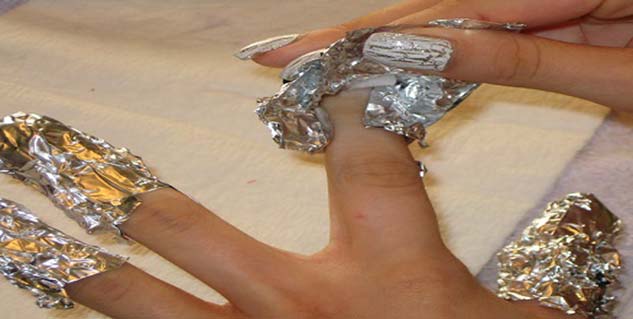 To treat other inflammatory health issues, especially cold, enclose your feet with 5-6 layers of foil and put a piece of paper or some cotton cloth between each layer. Hold the compress on for at least an hour and then take it off. Now, place it again after a couple of hours. Similarly, keep it for an hour and take another break after that. Repeat this process 3 times in a day for one week.
How does aluminium foil heal?
According to theory
It is believed that biological pathways that run through organisms in the biologically active center reflect themselves and go back to the meridians where they first emerged, thus relieving pain.
According to scientists
Human bodies have special stem cells that get affected by the Earth's field. When the field deforms, it affects the energy flow through the stem cells. Healers often use aluminium foil products as its surface reflects Earth's field making it appear several times bigger, which enables restoring disrupted interaction between cells and field.

Moreover, several studies done in the past claim that aluminium foil has anti-inflammatory properties, which makes it the right treatment for all or most inflammatory diseases, as mentioned above.
Image Source: Getty/healthyfoodteam
Read more articles on Pain Treatment