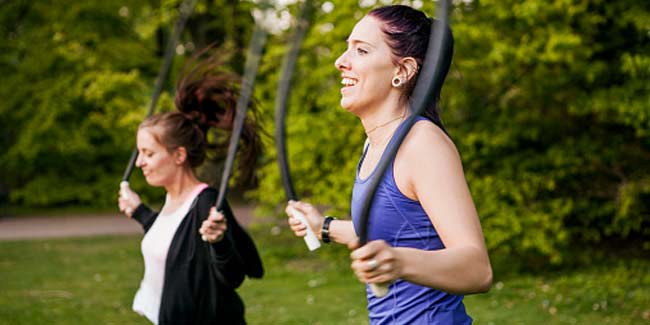 Warming up before any workout is important and warming up for every muscle before an exercise is even more important if you don't wish to impact your performance negatively.
Warming up before any workout is a pre-requisite. To get the blood flowing into the muscles and the heart rate pumping, most of us either hop onto to the treadmill or do a little biking exercise. Some people even perform the stretching exercise to loosen up those extra tight muscles. This implies that the importance of workout does not need an explanation. But, there is something that needs to be understood in detail.
Many of you must have seen players hopping, skipping and jumping on the field before the match begins. This is done because the movements in a dynamic warm-up are dramatically better than just a simple jog.
Every exercise you perform has an effect on a specific muscle. Ignoring any crucial muscle in your dynamic warm-up can have negative effects on your performance.
Therefore, it is a must to have a dynamic warm-up for each part of the body.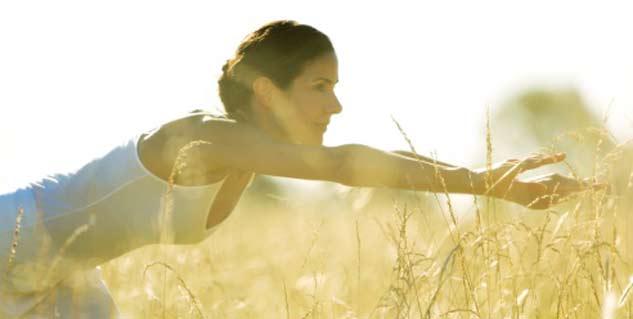 Following is a list. Do not forget to perform the following workout for at least 10-15 minutes and 20 yards each.
Light Skipping
Recall the skipping lessons you received in your school and start skipping like a kid.
Quick Skip
Now that you have crossed the initial stage, accelerate your speed and foot quickness.
High Knee Run
Pull your knees up and get running. Yes, it is that simple!
Butt Kicks
Start with kicking your heels to your butt and repeat the movement as you keep moving forward.
Frankenstein Walk to Hip Swing
While moving forward, keep swinging each leg up high and keep it straight when you step.
Cariocas
While moving laterally, step to the side and twist your hips front to back.
Knee Hugs
Hold on to your leg under the knee and pull it up as you keep coming forward.
Lunge Reach to Plank-Lunge Reach
In a forward-lunge position, place your hands on the inside of your foot. While resisting your shoulder to knee to open the hip, take the outside of your hand and reach up and look in the direction. Remain in this position for two seconds and place your hand back down to rock the hips back to hamstring stretch.
Image courtesy: Getty Images