A new study has found a protein end of sperm which is responsible for fertilization of egg. This key molecule is responsible for male infertility if missing in sperm. This finding is the base for unisex contraceptive development.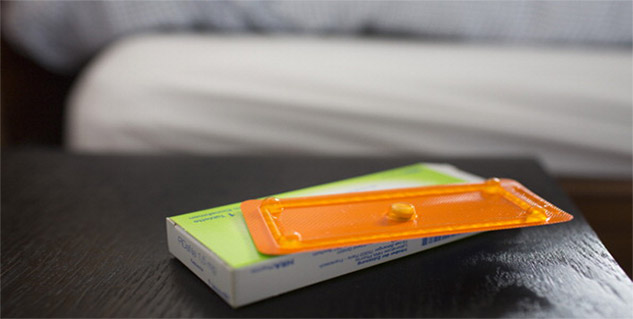 This molecule is found to be a protein receptor which triggers the female hormone progesterone. Progesterone is released by the mature egg and it signals the egg to fertilize it. The process of fertilization occurs when the sperm swims inside the genital tract and hit the egg.


More than thousand of receptors are present on the sperm's tail surface. Once the sperm reaches near the egg these receptors trigger the sperm to reach on egg surface and fertilize it.
When this receptor molecule is unable to recognize the progesterone the person is considered infertile.


This finding led to the development of the protein receptor as contraceptive. This protein receptor is actually a calcium channel dubbed chemical.


Scientists are now looking for other tissues in body which express same protein and exert similar changes in tissues. So this contraceptive when consumed by female will block the chemical production and thus prevents the fertilization of egg.


This finding is even a trigger to the research for drug development for male infertility.
Image Source : Getty
Read More : Health News