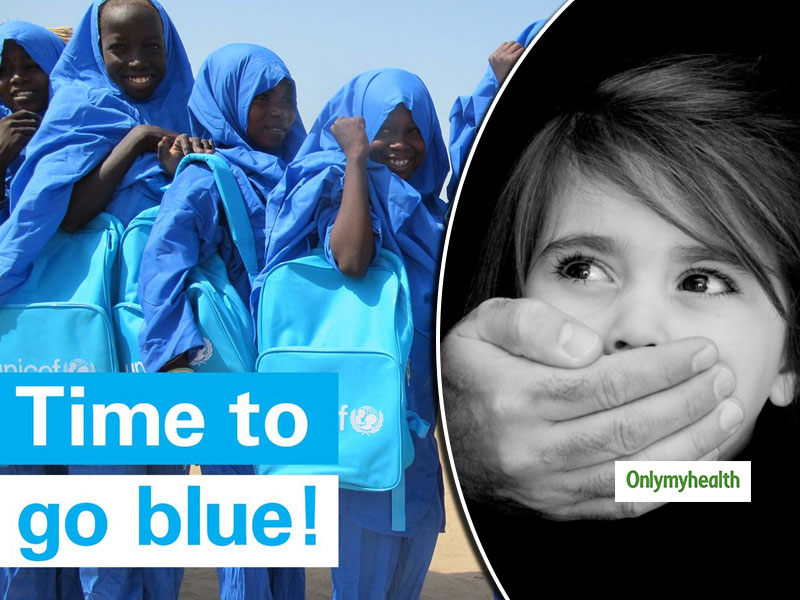 UNICEF communication expert Anil Gulati says that this step is to put forth child rights much stronger, and put an end to child abuse
Child abuse is a growing concern in India and across the globe. It is now a worldwide movement to put an end to this malpractice. For the same, UNICEF has taken the bait by launching the 'Go Blue' campaign. This global body is working to conserve the rights of children. For the same, the Madhya Pradesh Government has taken a step towards putting an end to child abuse by showing their support. For the same, several buildings in the MP state have been painted blue, which shows how the government is in support of the campaign. November 20th is celebrated as the World Children's Day, on the occasion of which UNICEF has launched this campaign for better education and health of children.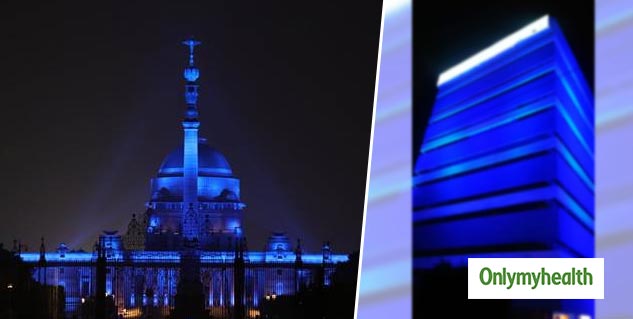 Under this campaign, many school buildings in the state have been painted blue, while many buildings now adorn blue lights. Also, the Makhanlal Chaturvedi National Journalism and Communication University were seen lighted in blue lights in support of the campaign. Similarly, the capital's VIP Road, Raja Bhoj Statue and other historic buildings were also adorned with blue lights.
Also Read: How to Improve Mental Health in Your Children
Child Abuse And Mental Health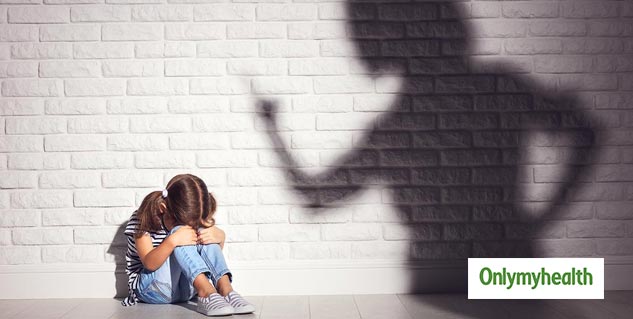 Child abuse is termed as mistreatment or causing harm to the child intentionally. This includes physical, emotional, sexual and medical abuse. Child abuse can directly affect a child's mental health. Kids who have suffered child abuse are most prone to mental illnesses. Early detection and treatment of mental illnesses in children are important. After a mental disorder develops, it becomes a regular part of the child's behaviour, which makes its treatment more difficult. Kids who have been subjected to child abuse may showcase diverse symptoms. In the worst cases, several kids even become suicidal. For the diagnosis of mental health problems, a physician or mental health specialist can look at your child's signs and symptoms, medical history, and family history. Treatments include medications and interaction therapy.
Read more articles on Health News