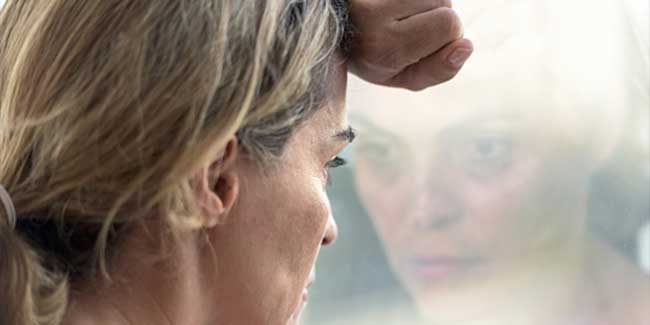 On this world Menopause day it is important that every woman facing this problem understands all about it. Here is an expert insight on Menopause.
Unfortunately, topics on sexual and reproductive health are sidelined in the Indian society because it is considered a taboo.Today on World Menopause Day, we take a look at this female problem in depth.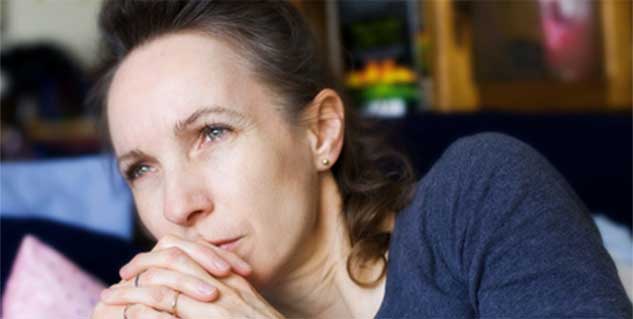 Menopause is a naturally occuring biological process that brings considerable changes in women, which are both physical and psychological. The topic of menopause needs to have an open awareness aproach because it is a difficult time for the women experiencing it. Dr. Duru Shah, a leading gynecologist from Mumbai says, "Hot flashes, night sweat, dryness in vagina, irregular periods, reduced sexual driveand mood swings are typical symptoms when you are hitting menopause. However, these can be effectively managed." Therefore it is urgent that everyone knows what happens during this transitional phase and the treatment options that are available for a better and safer life.
Understanding menopause
Menopause is ideally the end of a reproductive phase in a woman's life, and it is more appropriately defined as a time when a woman's menstruation permanently stops. A woman is considered to have gone through the experience of menopause only when there has been a complete cessation of menstruation for a year. Most women experience menopause when they are in their late 40s or early 50s. Interestingly, some women may also experience menopause before the age of 40, which is considered to be a premature menopause. The average age for menopause in Indian women is 47.5 years and the average life expectancy is 71 years. This makes for a whooping two decades of post menopausal life.
Also read : Does Menopause cause Depression

The menopausal years
The years of menopausal transition are termed as perimenopuase, and it is common for a woman to experience vasomotor symptoms such as hot flashes, night sweats and palpitations during this phase. The psychological symptoms that one may experience are depression, anxiety, irritability, mood swings, memory problems, and lack of concentration. Also one will experience what is known as urogenital atrophy effects such as vaginal dryness and urgency of urination.

A woman would typically experience lower estrogen around this time of menopause which also leads to bone loss in women. These symptoms are caused by a drop or erratic fluctuations in the levels of female hormones- estrogen and progesterone.
Perimenopause
This is a natural process of life and must not be considered to be a disease or a disorder. But there have been cases where the physical, mental, and emotional effects of perimenopause have been found to be severe to the extent of interfering with day to day activities. A psychological therapy may be used by the individual in such a case.
Also read : Menopause Effects on Marriage
Treatment for menopause
Dr. Rajesh Soneji who is a leading gynaecologist from Ahmedabad said, "There are many treatment options available for menopause related conditions. Hormonal therapy has been proven to be very effective amongst them; it reduces the risk of bone loss in maturing women."

Furthermore, the North American Menopause Society says that the most important effective treatment for vasomotor symptoms such as hot flashes and vaginal dryness is Hormone Replacement Therapy, also known as Menopausal Hormone Therapy. Women considering this therapy are however advised to take counselling regarding the risks associated with it in the long run.

Women with vaginal dryness are given low doses of vaginal estrogen, and women who have their uterus instill, need to take a combination of progesterone and estrogen to prevent cancer of the uterus. This combined treatment usually goes on for five years or less and it needs to be according to the need of the woman in question. Women who have their uterus removed are prescribed only estrogen, and can safely use this therapy for longer periods of time for it is considered safe.

Options of non-hormonal therapies are antidepressant medications like clonidine and gabapentin. Additionally, there are nutritional therapies from botanical sources which are referred to as Phytoestrogens that are found in soy bean products, chick peas, red clover, beans and peas.

Exercise is important for stimulating bone formation and decreasing resorption, as well as for cardiovascular health.

On World Menopause Day we hope that you will stop ignoring or suffering menopause silently. You must talk to your family about it and most importantly talk to your gynaecologist right away.

Top image source : Getty
Read more articles on Menopause

For more such stories, Download Onlymyhealth app