Results of a new clinical trial showed that the re-vaccination with the Bacille Calmette- Guerin (BCG) vaccine and an experimental vaccine candidate named as H4: IC31, were successful in preventing infections in high-risk youth.
Tuberculosis is the world's leading infectious disease killer. According to the World Health Organisation (WHO), India has the maximum number of TB cases in the world.

According to the Global TB Report 2017, an estimated 27 lakh patients were suffering from TB in the year 2016 and about 4.20 lakh died during the same year.

The study examined 990 HIV-negative healthy adolescents aged 12-17, who had been vaccinated with BCG. The participants were randomly divided into three categories: H4: IC31, placebo and BCG vaccination.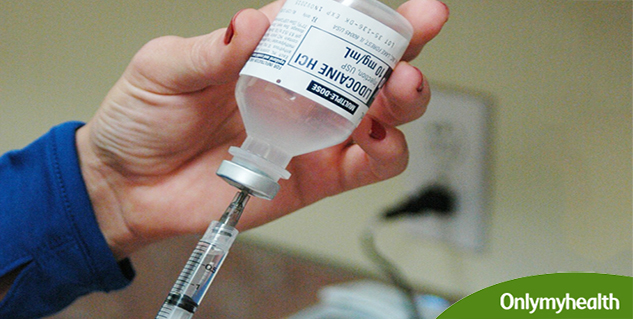 "We have demonstrated that this vaccination has the potential to reduce the rate of sustained tuberculosis infection in a high-transmission setting."

"While neither vaccine proved to be statistically significant in preventing an initial tuberculosis infection, we are extremely encouraged by the signals observed for both vaccines in preventing sustained infections," said Mark Hatherill, the lead author and Director of the South African Tuberculosis Vaccine Initiative (SATVI) at the University of Cape Town.

"The results will provide significant scientific benefit to the field of understanding tuberculosis infection, and we look forward to testing the potential of such vaccines to prevent tuberculosis disease among uninfected adolescents," he added.

The study showed positive results and both vaccines appeared to be harmless and produced an immune response in the participants. No serious problems were reported in the study.

According to WHO, one-third of the population is infected by tuberculosis but are not suffering from the disease yet and cannot transmit the disease to another person. This infection is popularly known as latent tuberculosis infection.
People infected with this bacteria are at a lifetime risk of falling ill with tuberculosis. People suffering from TB can infect around 15 people in a year through close contact.

The findings were presented at the Fifth Global Forum on TB Vaccines in New Delhi.
Read more articles on Tuberculosis.