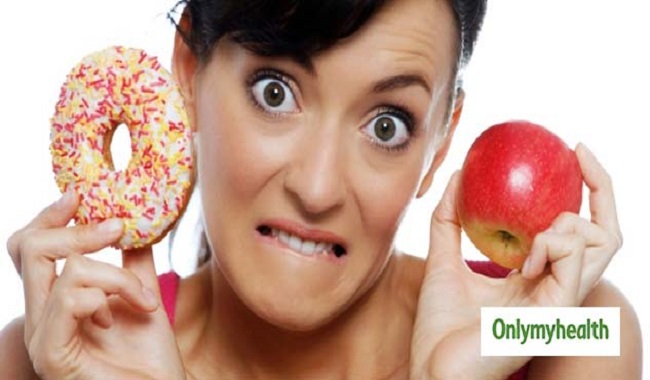 If you have a habit of consuming energy drinks again and again (whenever you are tired), then beware, as you are addicted to sugar.
Who does not like sweets? I guess, everybody does! But excessive sugar can prove to be harmful to your health. With sugar, you are more prone to not only diabetes but also severe heart disease. Many liquids/beverages sold in the market contain a large amount of added sugar, which provides you instant energy but causes huge hazards to your health. If you have a habit of consuming energy drinks, then beware, as you are addicted to sugar. This addiction is not only spoiling your internal health but is also spoiling your external health. If you are not able to quit this sugar addiction, then we are going to tell you about some snacks that will help you get rid of this addiction.
Dried Apricots and Almonds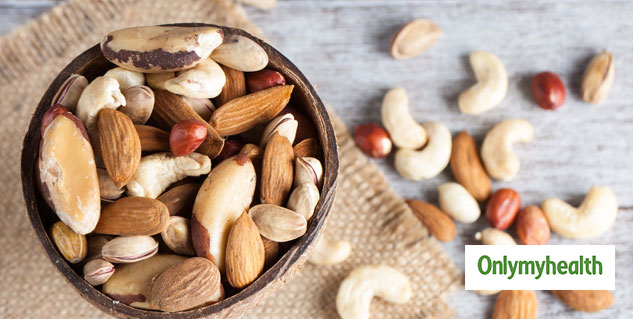 You can get rid of sugar addiction by eating 3 dried apricots and 12 almonds. Apricots contain a significant amount of carbs, which are enough to calm stomach hunger. Meanwhile, almonds contain healthy fat, protein, and fiber, which meet your body's needs.
Curd and Cinnamon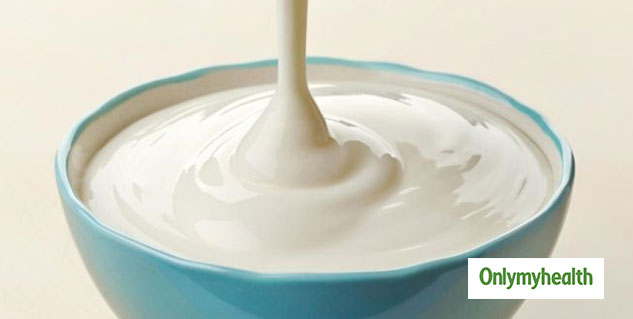 Also Read: 30-Day Diet Plan: Reduce Weight Within 1 Month With This Super Effective Chart
You can also get rid of your sugar addiction by eating a mixture of three-fourth (3/4th)plain low-fat greek yogurt and cinnamon. Low-fat Greek yogurt contains protein and carbs, which work to give energy to your body. The fact will fascinate you that cinnamon is very tasty to eat, and it also helps to get rid of sugar addiction.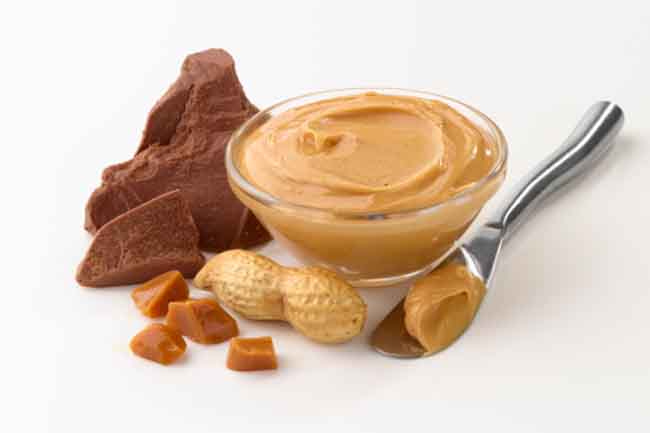 Peanut Butter and 1 Apple
Peanut butter and apples contain a lot of protein, which keeps you healthy. 1 teaspoon of peanut butter contains healthy fat, which is not stored in your body (due to which you do not get sick). On the other hand, apples are rich in fiber and carb, which keep your appetite calm.
Also read: Naturopathy: A Natural Way To Lose Weight
Cheese and Berry
You can also overcome your sugar addiction by eating half a cup of low-fat cheese and berry. Cheese is rich in protein, which meets your other body needs and does not allow the fat to increase. While a cup of the fresh berry contains fiber and rich carb, it helps to keep your stomach full and satisfy your hunger for long.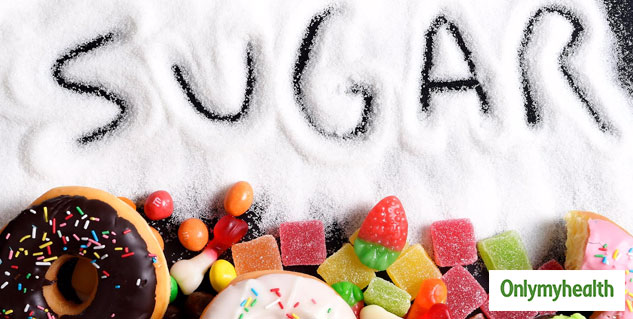 Chickpea Chutney and Raw Vegetables
Chickpea Chutney contains protein, healthy fat and carb, which work to energize your body without sugar. At the same time, raw vegetables are rich in fiber, which keeps your appetite cool for a long time (it is not digested quickly and stays in our stomach for a long time).
As Per the Experts
According to the American Heart Association, women should not consume more than (twenty-five) 25 grams of sugar per day and men should not consume more than (thirty-six) 36 grams. Because the consumption of excess sugar can spoil your health.
Read more on Weight Management