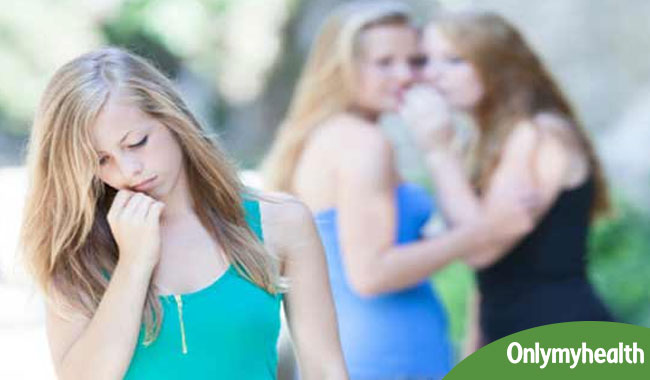 The situations in life sometimes make you feel alone and most of the times you feel as if you would not be able to adjust with the group as a whole.
The situations in life sometimes make you feel alone and most of the times you feel as if you would not be able to adjust with the group as a whole, be it a new organisation you are entering into, or a new place you are visiting where no one knows you, or when a girl enters a new family after marriage. If you are also stuck somewhere in a situation like this, don't fret! Give yourself time and make things comfortable yourself. Remember your first day in school? Most children cry on their first day to school. But as time went by, you made new friends and started enjoying.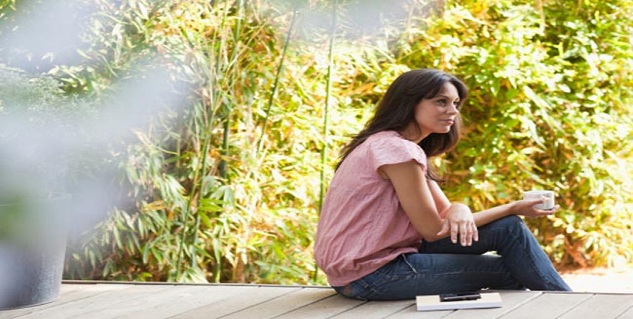 "Some kids are energetic and enthusiastic and so mix up and make friends easily. Others are not. For this, parents must interact with them regularly and maintain a positive outlook around them. This way the children develop communication skills," says Sheela Rao, a counsellor.
"I had just joined a BPO, and explored people who are egoistic and double faced. I could not adjust with them for one month. But I thought that if everyone is behaving the same with me, naturally there would be some fault with me. When I discussed with friends from school, I came to know that they noticed a bit of pride in me that affected my relationship with them too. I tried and changed that aspect and now everyone talks to me and supports my point of view," shares Reema, a BPO employee.
Another case of fear arises when a girl enters a new family as a bride. The new relationship brings you a life full of happiness and new hopes, but along with it brings fear of adjustment. There are lots of fears when you get married but with a little confidence, overcome the fears and fill your life with happiness.
"Modern women now feel the world is at their feet, and getting married and losing that freedom can be much less appealing," says Dr Kamal Khurana, marriage and relationship therapist.
There are many fears like fear of intimacy, isolation, rejection and fear of future that can be affecting the life of a to-be bride.
"For all these fears, only she can make everything normal and comfortable. Even if people are getting modern, then also the girl has to understand the true values. She has to be understanding with her husband and her in-laws. Spending time with the boy and his parents before marriage bridges the gap in thinking," advises Dr Kamal Khurana.
Entering into a new neighbourhood is also a cause of uneasiness for many people. New neighbours always take time to adjust and mix up with the surroundings. There is a gap in the beginning always but slowly it is only you who have to adjust and then they will come forward and henceforth you will be able to bond.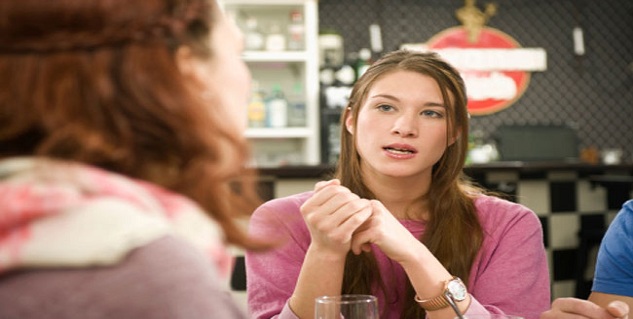 "Shifting a house is not easy. It takes furniture, home décor everything, to change and also the attitude of the people needs to be managed. It is sometimes difficult to be a good neighbour," says Priyama, a housewife.
When you enter a new place, you have so many confusions already regarding Feng Shui and Vaastu. Then comes the point where neighbours matter. For this purpose, Ishita Bhardwaj, relationship adviser, advises:
Be confident and communicative
Never fret on anything that the neighbour says
Be nice to your close neighbours
Do not envy on anything
Spend time with them
This is just a glimpse of the daily fears that we carry with us all the time. The remedy is just to believe in youself and overcome the fear of being the odd one out in any situation.
Read more artcles on Mental Health.
For more related articles, Download OnlymyHealth App.