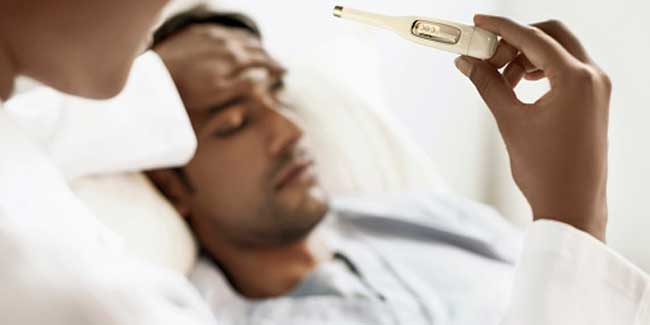 Treatment for cerebral malaria must be immediate as delayed treatment for cerebral malaria can cause fatal complications. It is the most dangerous form of malaria that directly affects brain resulting in coma and seizure.
Cerebral malaria turns fatal within few days of its onset. When properly diagnosed and treated, it can be treated just in 48 hours but when treatment is delayed cerebral malaria can be life threatening as well.

According to the World Health Organization (WHO), cerebral malaria have high mortality rate when compared to the other types of malaria. Every year, it affect over 300-500 million people. Effective antimalarial therapy control symptoms of malaria and reduce mortality and morbidity of malaria.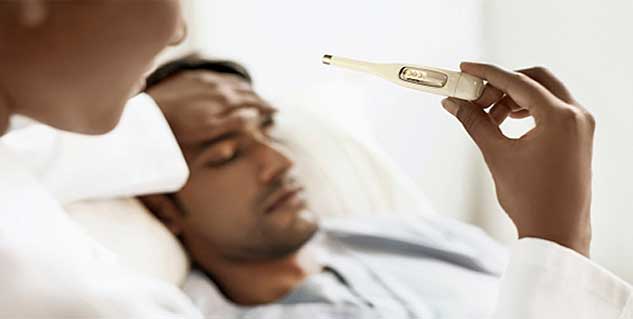 Treatment of the primary malarial infection
Even though chloroquine is the common anti-malarial drug but in the cases of cerebral malaria quinine (a bitter alkaloid from chinchona) is use. It is effective for longer time frame. Quinine works by disrupting the digestive processes of parasite.
Another useful drug for treatment of cerebral malaria is Coartem, a combination of artemether and lumefantrine. Both of these drugs are highly effective in fighting with Plasmodium falciparum.
Treatment of seizure and coma



Anticonvulsants like phenobarbital sodium are useful for seizures. Seizure must be treated immediately as they can result in severe neurological complications. Diazepam and intramuscular injections of anticonvulsant paraldehyde are effective in treating seizure in patients of cerebral malaria.
Coma usually ends within 72 hour leaving behind no residual brain injury in most of the cases. It is advisable to constantly monitor vital signs such as monitor intake of fluid and urine output and regularly turning body posture. If there is high fever then sponge bath can be helpful for subsidising body temperature.
Recovery from cerebral malaria



One can easily recover from cerebral malaria by proper diagnosis and treatment. On the sixth post treatment day, malaria patient must go for repeat blood test examination. This helps to identify the recurrence of malaria. In case of cerebral malaria a repeated blood test must be done after twenty days as well.
Image Source: Getty

Read more articles on Malaria