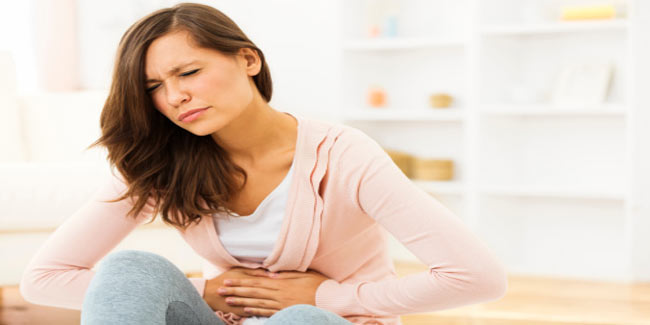 Treatment for endometriosis includes medications or surgery. Over-the-counter pain relievers such as ibuprofen are helpful to reduce painful menstrual cramps.
Treatment for endometriosis includes medications or surgery. The doctors initially recommend conservative treatment and surgery is usually the last resort. Treatment is influence by many factors which include the severity of your signs and symptoms and whether you want to conceive.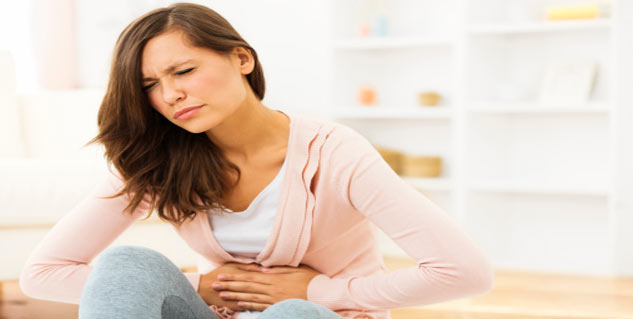 Pain medications
Over-the-counter pain reliever, such as ibuprofen may be given to reduce painful menstrual cramps. However, if it does not provide full relief, you may need other medications to manage your signs and symptoms.
Hormone therapy
Hormone therapy is at times effective in reducing or controlling pain of endometriosis. It is helpful as changes in hormone levels during the menstrual cycle cause endometrial implants to thicken, break down and bleed. Commonly prescribed hormonal therapies for treatment of endometriosis include:
Hormonal contraceptives: Birth control pills, patches and vaginal rings prevent changes in hormone levels which cause build-up of endometrial tissue each month. When a woman uses hormonal contraceptive she may have lighter and shorter menstrual flow. Using hormonal contraceptives — especially continuous cycle regimens —have been shown to reduce or eliminate the pain of mild to moderate endometriosis.
Gonadotropin-releasing hormone (Gn-RH) agonists and antagonists: These drugs block the production of ovarian-stimulating hormones (FSH and LH). This causes decrease in oestrogen levels, and prevents menstruation and the endometrial implants also shrinks. Use of Gn-RH agonists and antagonists can result in remission of symptoms during the time of treatment and sometimes for months or years afterward. As these drugs cause artificial menopause they can sometimes lead to troublesome side effects, such as hot flashes and vaginal dryness. Women whose pain does not decrease with use Gn-RH agonists are unlikely to have endometriosis as cause of their symptoms.
Danazol: This drug blocks the production of ovarian-stimulating hormones and thereby prevents menstruation and the symptoms of endometriosis. It also inhibits the growth of the endometrium. However, owing to its side effects such as acne and facial hair it is not the drug of first choice.
Medroxyprogesterone (Depo-Provera): It is an injectable drug which prevents menstruation and the growth of endometrial implants, and thereby relieves symptoms of endometriosis.
Aromatase inhibitors: According to studies aromatase inhibitors may significantly reduce endometriosis-related pain. However they are not specifically approved for the treatment of endometriosis.

Hormonal therapies may control symptoms during treatment and for a few months after it but they may not be permanent fix for endometriosis in some women. Many women experience recurrence of symptoms after stopping treatment.
Conservative surgery

Women with endometriosis who are trying to become pregnant, may be recommended surgery to remove endometrial implants. It may increase the chances of conceiving. Women with severe pain from endometriosis, may also benefit from surgery. In conservative surgery the endometrial growths, scar tissue and adhesions are removed without removing the reproductive organs (uterus, cervix and ovary). The procedure may be done laparoscopically or through traditional abdominal surgery.
Hysterectomy



Women with severe endometriosis, may be recommended hysterectomy (surgery to remove the uterus and cervix). The ovaries are also removed as hysterectomy alone is not effective. Ooestrogen is produced by the ovaries and if they are not removed it can stimulate any remaining endometriosis and cause pain to persist.
(Image:Getty)
Read more article Women's Health.