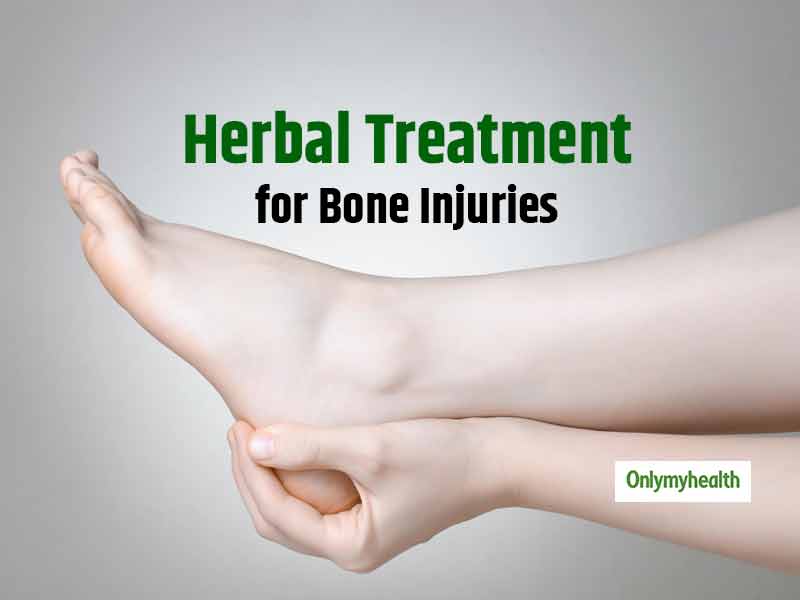 Bone injuries can take a long time to heal. Loading up with medicines is not just the only way to improve bone injuries. One can also resort to alternate way for the treatment
We all know the pain associated with bone injuries. And also the medical procedure of plasters, bandages and what not! The healing process for bone injuries is long lasting, requiring a lot of patience and stability. One has to resort to a lot of painkillers for relief from pain. Anything that affects your movement may get on to your nerves. Just eating medicines can, at times, lead to resistance in the body, which can be harmful in the longer run. However, rather than depending on medication for the healing of bone injuries, one can opt for several herbal remedies to treat or expedite the healing process in bone injuries.
Also read: Effective Home Remedies for an Upset Stomach
About Bone Injuries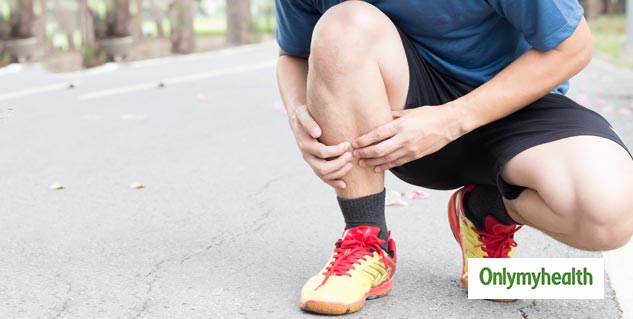 Anything that is associated with excessive pain, tenderness with swelling is an indication of a bone injury or a fracture. It is essential to treat bone injuries on time as it can lead to something serious. A blood clot, tingling sensation or partial paralysis where the movement of that part is difficult is a clear sign that the bone needs to be treated. However, a plaster every time cannot be a rescue option. There are specific herbal ways through, which bone injury can heal faster. Herbal methods have always been popular among masses for overall treatment. Following are some of the herbal ways through, which bone injuries can be treated:
Healing Enzymes: It is said that eating pineapple every day till the time the bones are not healed can make a difference. Eating a half a pineapple every day can help improve bones with the presence of an enzyme named Bromelain. Also, one can eat supplements of this enzyme.
Ignore Caffeine & Packed Food: During bone injuries, caffeine adds to the pain and the wear and tear of the bones. It is best to avoid having colas and excess of tea and coffee if suffering from a bone injury. It does not have a direct relation to treatment, but refraining from caffeine can help expedite the healing process. Also, refrain from eating red meats during the healing process. Apart from this, anything that is packed and processed contains phosphorous which damages the bone density.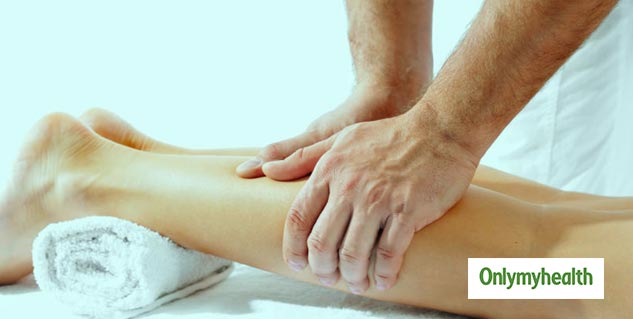 Essential Oils for Relief: Those who know of essential oils' benefits for skincare and relaxation, it also has similar effects on injured bones. Oils like fir, cypress and helichrysum help in repairing of bones. It is more of healing therapy for injured tissues and bones.
Increase Vitamin Intake: Spinach, broccoli and other green leafy vegetables are high on vitamins and also essential for bone treatment. Also, dairy products like cheese aid in the formation of bones and reduce the chances of blood clotting.
Also read: Treat Gallbladder Pain Naturally
Following are the foods that should be avoided during bone formation:
Alcohol
Excess of salt
Cola and over-sweet beverages
Packaged food
Rest, Routine, Repeat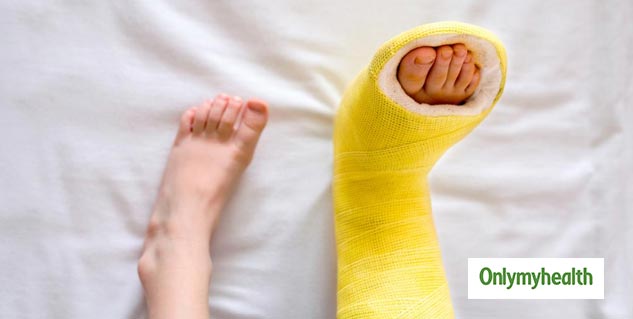 Healing of bone injuries can be a daunting and a painful procedure and following natural remedies like these can help fasten the process. Resorting to natural and herbal modes of treatment may be a little time-taking, but the results are certainly positive.
Read more articles on alternate therapies