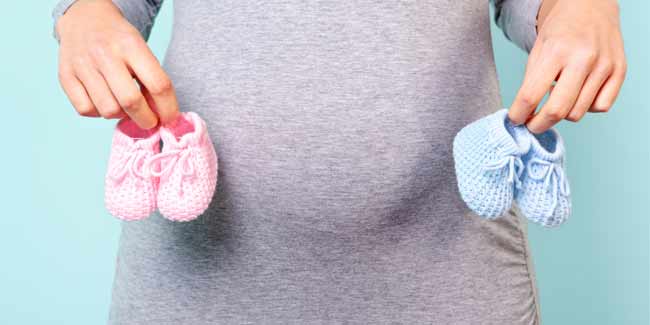 Travelling during twin pregnancy is generally considered safe during the first and second trimester but for travelling during the third trimester, you must rethink.
Being pregnant with twins is very exciting for any woman. It also means that now you will have to take twice the amount of care to ensure the well-being of your 2 little angels!
Travelling during twin pregnancy is generally considered safe during the first and second trimester but as far as travelling during the third trimester is concerned, you must rethink.
Consult your Doctor
If you are expecting twins, it is always wise to consult your gynaecologist/obstetrician and take their advice before making travel plans. Pregnant women expecting twins are generally advised against long durations of travel time. Discuss all your travel plans at length. This will help your doctor in evaluating the consequences of your travel. You can also ask him to refer you to a hospital in the city that you are visiting so that you have easy access to medical attention in case of an emergency.
Prepare for the Travel
Be well-prepared even if you are travelling a short distance. Carry all your medications, enough wet wipes, an extra set of clothes and your doctor's contact number. Do not hesitate to seek help from strangers if you are in trouble. Also, make sure that in case of air travel, the airline staff is aware of your condition so that they can take appropriate care and exercise caution.
Your Safety comes First
Whether you are travelling by road or by air, the safety of your unborn children and you comes first. Avoid driving when pregnant with twins because a woman carrying twins has a bigger belly compared with a woman carrying just one baby and a bigger belly implies little room in the driver's seat, increasing the possibility of complications in case of an accident. Also, wear your seatbelt and try and recline on the body of the seat. This will offer decreased resistance to the seatbelt.

Similarly, while travelling in an airplane try and get an aisle seat so that you can use the facilities at any point of time. Remember to carry your doctor's notes because some airlines would not allow you to travel in them unless you have an approval from your doctor.
Stay Hydrated
A twin pregnancy simply means that your body is working twice as hard towards babys' development. This means that the body requires more energy. Therefore, when travelling during twin pregnancy, stay hydrated. Twin pregnancies can be exhausting and may lead to more perspiration. Therefore, keep water and other fluids such as fresh fruit juices handy.
Check Healthy Food Options
Never go hungry; it may trigger uncomfortable symptoms of pregnancy such as nausea, dehydration and heartburn. Nuts, crackers, cheeses, fruits and yoghurt are excellent options for snacking when travelling. It is very important that you keep having small meals, this will also keep nausea at bay.

Undertake travelling during twin pregnancy only if it is absolutely necessary. Although travelling during the initial months can be relatively hassle-free, doing so in the third trimester is critical. Travel is not advised during this time especially, when you are carrying twin babies.
Read more articles on Pregnancy and Travel.