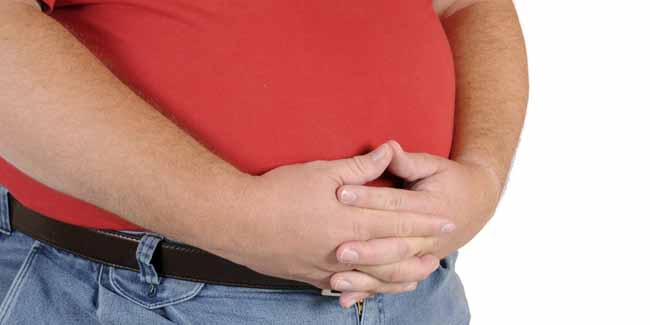 A study found that the risk of an obese person dying during the year after a kidney transplant dropped substantially.
A research panel analysed data on U.S. adults with end-stage kidney disease, who had either a kidney transplant or their first dialysis session between April 1995 and September 2007. About 60 percent of the 145,629 patients with a BMI below 30 received a transplant, compared to about half of the 62,869 obese patients. The researchers found that 12 percent of the thinner patients who received a transplant and 34 percent of those on dialysis died within about three years.

That compared to 14 percent of the obese patients dying after a transplant and 28 percent dying on dialysis. Overall, thin and obese people's risk of death in the year following their transplant fell by similar amounts, compared to those who remained on dialysis.

Study showed that people do benefit from living-donor transplantation - especially among obese patients. But the researchers found that the benefits of transplant in severely obese people - those with BMIs of 40 and above - weren't as great as the benefits in thinner people.
Read more Health News.