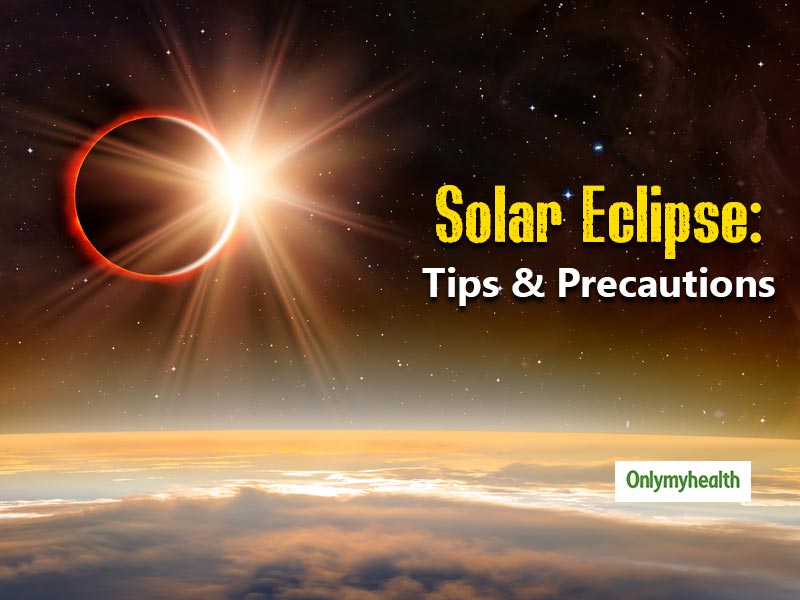 Solar Eclipse December 2019: As the new moon passes between Earth and our Sun, creating a total solar eclipse, there are some precautions needed
There will be solar eclipse on December 26, 2019. What is a solar eclipse? This phenomenon arises when the moon passes between the Earth and the Sun, limiting the viewing of the Sun. On the same lines, a total eclipse covers the Sun in the sky completely. No matter how much it may fascinate anyone, a solar eclipse can affect the health of an individual. There are some necessary precautions that one can take during a solar eclipse to ensure complete wellbeing. Following are some of the tips to be followed:
Also Read: India's Most Polluted Cities 2019: Kanpur's Pollution Causes Health Risks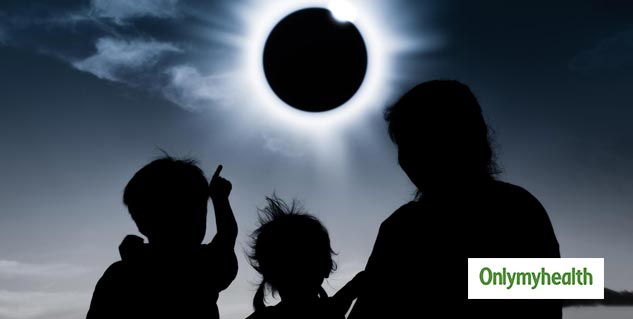 As we all know that looking at the solar eclipse is not at all harmful. However, one should look at an eclipse through glasses with industrial grade to restrict UV rays. Dr Sanjay Dhawan, Senior Ophthalmologist from Max Hospitals, said to a news portal, "At the time of an eclipse, the pupils dilate as the light reduces. This allows more harmful rays entering the eye in a short period. These rays are harmful and can directly affect the retina. Once the cornea or retina is damaged, there is no specific cure for it, leading to permanent damage."
In India, customs and superstitions loom large. In some India communities, it is said that eating and drinking during a solar eclipse is harmful. However, no direct sources are stating this statement. However, it is commonly said that after dark hours, it is preferable to eat less and healthy as proper digestion takes time.
Also Read: Teens With Depression: Expressive Teenagers With Better Communication Can Combat Disorder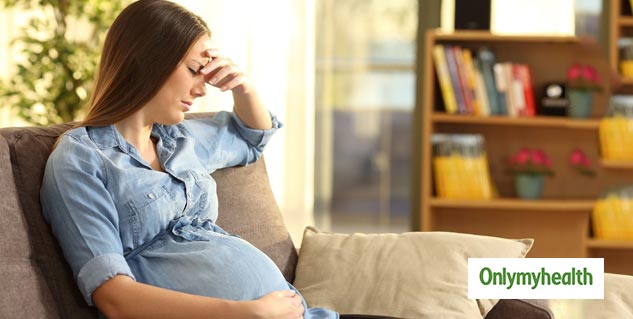 Is eclipse that bad for pregnant women? Let's find out! There are several myths around the eclipse and how harmful they are for pregnant women. This popular belief has been there for ages and continues to exist despite globalisation. It is said that an eclipse can directly affect the physical growth of the baby, often leading to deformities like cleft lips, big birthmarks and even moles. However, there are stands no truth to this claim. Only, those planning to have a look the eclipse should ensure to wear glass or an eye mask as directly looking into the eclipse can cause permanent damage to the eyes.
Diet Do's and Don'ts
Following are some of the dietary precautions that one can take during an eclipse: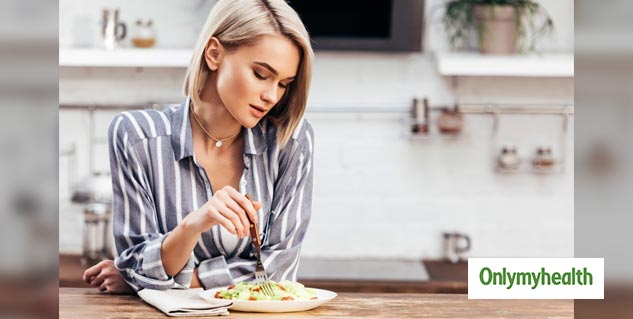 As per Ayurveda, the body is subjected to high magnetic and UV rays. Henceforth, the metabolism and the digestion are at stake at such times. It is best to avoid eating or even light fasting during this time so that the body is not subjected to heavy food options.
Those who are old and unwell, light and sattvik food work well for them, states Ayurveda. Some of the options are moong-soaked water and rice during these times.
During the eclipse, ensuring having lukewarm double boiled water
Read more articles on Health News