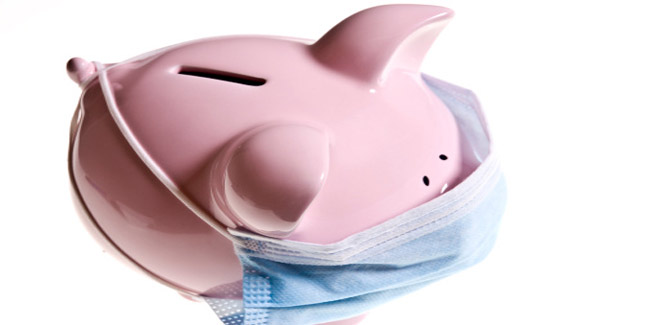 Precautions against swine flu are the best way of preventing the disease. One must follow a good diet, get adequate sleep and try to strengthen the immune system to fight against the swine flu.
Swine flu is a highly contagious respiratory disease that is caused by swine influenza virus. H1N1 type od influenza is responsible for current outbreak of swine flu. Swine flu can be combated if certain things are taken care of.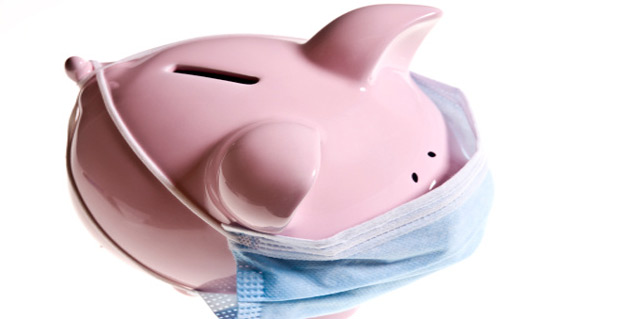 Hygeine
Frequently wash your hands with soap and warm water especially before eating. Alchohol-based hand gel can also be used as an alternate.
Sleep habits
Getting sound sleep helps in keeping the immune system healthy. For an adult a minimum of seven and a half hour sleep is essential.
Get to know the risks
Maintain distance from people with fever, cough and the one that complaints of any symptoms similar to flu. Avoid touching your mouth, nose or eyes as they are the easy route for virus to enter one's body. Unlike the seasonal flu the swine flu virus spreads in the months of summer so one needs to be more cautious during summers.
Pay attention to the symptoms
If you have fever over 100 degree then looks for the other symptoms as well. For instance, sore throat, weakness and fatigue, aching muscles, head pains, chills, painful throat, joint pain, diarrhea, nausea, excessively runny nose and sneezing which are generally considered to be the symptoms of swine flu. If you have been in contact with any person with swine flu then immediately see a doctor.
Eat healthy and exercise daily
The strength of your membranes is optimised by whatever you eat. Increase intake of protein and vitamin rich food, especially because vitamin A is useful in strengthening respiratory membranes.
Having plenty of oranges and green vegetables such as mangoes, apricots, spinach and cabbage can be helpful as well.
According to a study conducted in US, overweight people are more prone to severe complications of swine flu. So exercise regularly and lose weight.
Vitamin C is helpful in strengthening bug-eating macrophage cells.Zinc help on restoring the problems in the immune system. Sea food, eggs and beef are some of the rich sources of zinc.
Stay hydrated.
Avoid travelling to Swine flu epidemic areas
While planning your trip, ensure that the area you are travelling is not swine flu pandemic area. If it is then avoid going there take necessary vaccination with your doctor's advice.
(Image:Getty)
Read more articles on Swine Flu (H1N1).