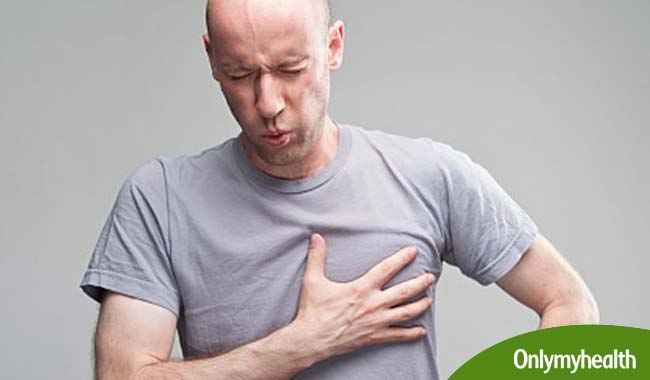 Coronary artery disease (CAD) can be prevented by following a healthy, stress-free lifestyle. A proper diet accompanied with proper exercises can reduce the occurrence of a CAD.
Coronary artery disease (CAD) has become a leading cause of death in men and women worldwide. Several factors are known to increase the risk of developing this common and perhaps fatal disease. Risk factors for coronary artery disease include:
Age: According to studies, the risk of CAD is increased in men older than 45 years and women older than 55 years
Family history: The risk of CAD is higher in people, who have close relatives (parents, siblings, grandparents) with coronary heart disease, angina or heart attack
High blood cholesterol (high LDL and low HDL) and high triglycerides
Unhealthy eating habits
Smoking
Diseases such as diabetes and high blood pressure (hypertension)
Obesity
Sedentary lifestyle (physical inactivity)
Emotional stress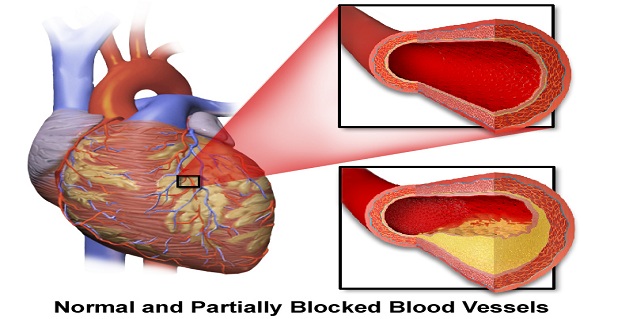 Some of these risk factors such as age and family history cannot be changed, but certain others such as unhealthy eating habits, smoking, diseases such as diabetes and high blood pressure (hypertension), obesity and sedentary lifestyle (physical inactivity) can be modified. Here are some lifestyle changes which can help to prevent or decrease the risk of coronary heart disease.
Quit smoking: Not smoking is an important change that can decrease the risk of a CAD. Passive smoking (breathing in tobacco smoke), cigars and chewing tobacco are equally injurious to health.
Staying physically active: Doing exercise regularly has many benefits such as that of lowering blood pressure, increasing the level of good cholesterol (HDL) and controlling weight. Any exercise (walking, swimming, biking or aerobics) for at least 30 minutes, 3-5 times a week, is considered enough to improve cardiovascular health.
Eating healthy foods: Eating a balanced, low-fat diet is good not just for heart health and high cholesterol, but for everyone. A healthy diet includes 6-8 servings of bread, cereal or rice; 2-4 servings of fresh fruit; 3-5 servings of fresh or frozen vegetables; 2-3 servings of non-fat milk, yogurt or cheese and 2-3 servings of lean meat, poultry, fish or dry beans. Calories from fat should be limited to less than 30% of total calories in every meal.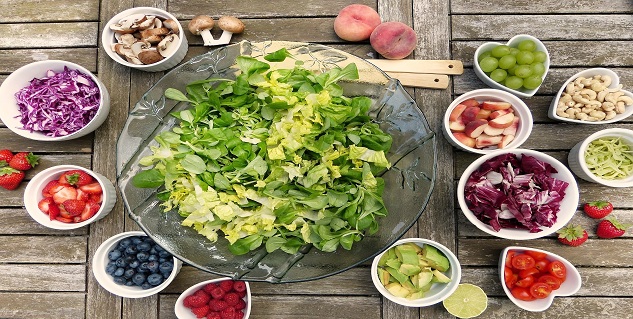 Maintain a healthy weight: Being obese or overweight increases the strain on your heart and blood vessels. Excess weight tends to be associated with other problems such as diabetes, high blood pressure, high bad cholesterol (LDL cholesterol) and low good cholesterol (HDL cholesterol).
Reduce cholesterol: Try to maintain your cholesterol levels in the recommended range. A healthy diet that limits fat and exercise can help to maintain blood cholesterol. Your doctor can advise you regarding how often you should get your cholesterol levels measured and other measures to reduce them in case they are elevated.
Manage associated diseases: Controlling associated conditions such as high blood pressure, high cholesterol, diabetes and stress can also help to decrease or prevent CAD.
Read more articles on Coronary Artery Disease Prevention.