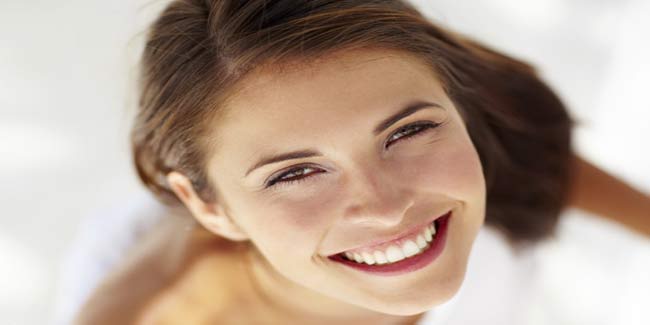 Oily skin be troublesome and irritating, but there are ways in which you can manage your oily skin. Like by toning, cleansing, and using an oil free sunscreen.
Oily skin is irritating. Oils produced by the body help keep skin healthy, but there can be too much of a good thing. Excess oil can lead to blemishes and acne flare-ups. You can manage your oily skin problem by following some tips most suitable for your skin types.
Here's how you should manage your oily skin –
Cleansing
You need to cleanse your face in the morning and nights daily. Use gentle ones and not the harsh ones as the latter tend to increase the production of oil. If you cannot cleanse your face by a basic cleanser, try one that contains benzoyl peroxide, glycolic acid, salicylic acid, or beta-hydroxy acid.
Toning
Toners can provide the great feeling when you splash them on the face. Salicylic acid or other acidic ingredients help to really give a good effect on your facial skin. Toners can be the same as cleansers as they contain the similar ingredients.
Moisturisers
You do not need to be afraid of moisturisers just because of your skin being oily. You need to protect your skin from ultraviolet radiation, for which applying moisturisers is a must. Try one that claims and is accepted to provide SPF 30 protection.
Blotting paper
Cosmetic blotting papers are a great option when you consider the ways of removing oiliness from your skin. This is because they do not dry your skin. Moreover, it is also convenient and easily usable. You can apply them with ease on the oily areas of your face such as nose, forehead and chin. It absorbs oil after you have applied within 15 to 20 minutes.
Masks
Applying masks or clays to your skin remove all the oil from your skin and cleanse the pores. You should apply them to problem areas of your skin. Nothing prepares you for a special event better than applying a mask on its eve.

Oil free sunscreen
You cannot depend on the usual sunscreen with your oily skin. They are too thick and block your pores. Instead choose a sunscreen gel that does not accentuate your problem of oiliness. A variety of new products as sunscreen have been developed for oily skin. The SPF 30 sunscreen is one of them.

Read more articles on Beauty Treatments & Body Surgeries