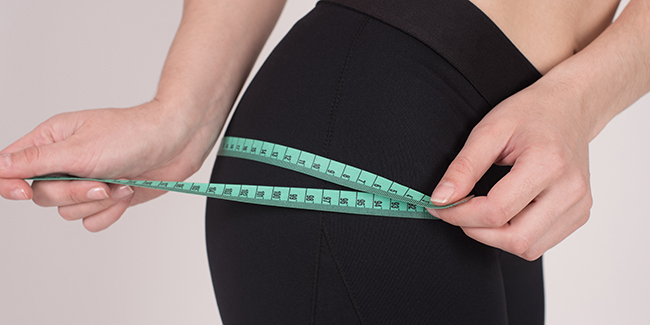 If you are having troubling to tone your well-deserved butt, then here are some tips to get working right now. Be butt happy!
Nicely shaped butt is the dream of every woman, and this is one dream that even men share with the opposite sex.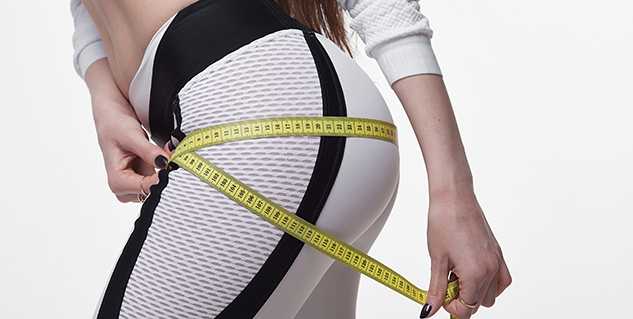 Women hold excess fat in their backside, which includes hips, butt and thighs. The pear-shaped butt can be transformed into the right shape by combination of an effective diet plan, cardio exercises and strength training.

Strength training
Select strength exercises to work on your butt and thigh muscles. Lunges and squats are strength training exercises to lose weight from butt. Leg lifts, squats, lunges, glute kickbacks and alternating squat kicks are some of the effective exercises to tone your butt.
Cardio exercises
Cardio exercises such as walking, running, swimming and cycling, helps in burning more calories. Hiking is another effective activity that burns tons of calories, requiring lots of energy. Likewise, riding a cycle can be great that target muscles of hips, thighs and butt. One can also engage in the simple practice of walking.
Squats
Squats are on top of the list for a toned butt, as doing squats help to reduce butt fat. You can chose from different variations of squats, but for those who need to lose a lot of weight around their butt should use weights and when doing the exercise should go slow until the thighs are below parallel. The lower you go, the more you will put your butt on the target.
Structuring diet plan
A healthy low-calorie diet plan is necessary for a weight loss exercise. Include plenty of fruits and vegetables to increase fibre intake. These not only provide ample energy, but are also low in calories. Avoid starchy foods like bread, pasta, white potatoes, rice as they store excess calories on the butts and hips more than anywhere else. High intensity interval training is the next step in the process of weight loss. Lower intensity physical training can be swapped with high intensity for a quick outcome. Walking can be replaced by running.
There you go, now you can put on your favourite body hugging jeans.
Image: Shutterstock