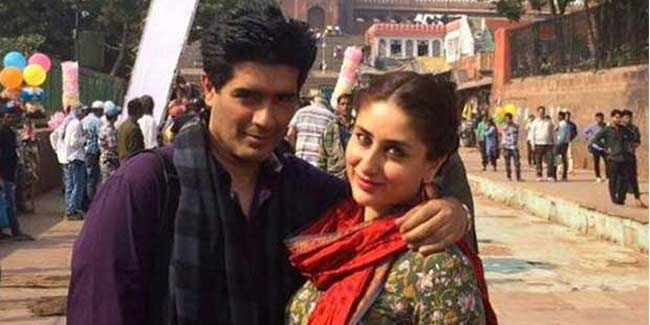 Without special care, your makeup may not stay in place in hot temperatures. Learn tips to keep makeup in place on a hot day to prevent it from melting away and to look your best always.
Summer is here and you need some instant summer makeup tips and that's why we asked top makeup artists to spill their best tips for keeping makeup looking fresh and pretty, even when the weather is working against you.

Summers are fun but the pleasure might be diminished by melting makeup, smudged eyeliner and lipstick that sticks everywhere on your face instead of your lips. You don't have to bear the brunt anymore. We've brought some experts to spill their top tips to keep makeup in place, even when the weather is working against you.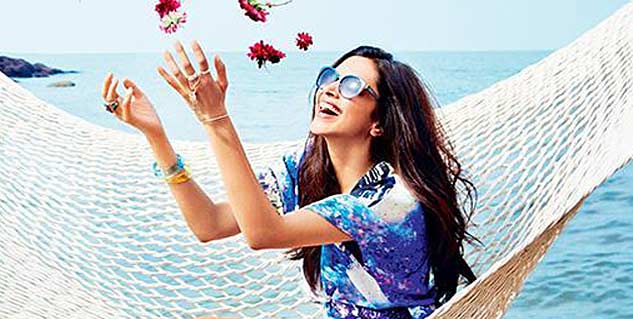 Bronze up
When we asked some of the best makeup experts for makeup advice for a hot day, one common thing they all said was- to make your eyes look brighter, and your teeth whiter, add a hint of bronze which lends a little warmth to your skin. Apply bronzer to high points of your face where sun hits you naturally, like forehead, cheekbones, chin, and nose. Just don't cover your entire face- it can give you a fake, baked look.

For easy application, go for powder bronzers - they come in many shades and can be swirled together to get most authentic results.
Prime first
One summer makeup tip you have to comply with- spare a few seconds to smooth on a primer because it is worth it. It comes after the moisturiser and before face makeup. Primers are essentially light, they don't feel heavy on your skin like an additional layer and they can totally hold your makeup in place on a hot day. Primers are definitely the way to go.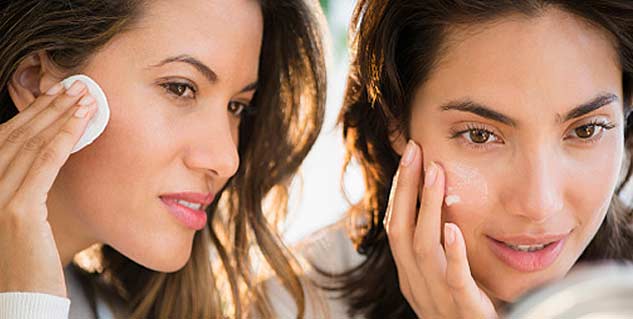 Go light with face makeup
Just like you dress yourself up in loose clothes during summers, dress your face up with lighter makeup. For that, use tinted moisturiser instead of foundation. They are less prone to cakiness. If you're feeling too exposed, you could brush powder foundation over the tinted moisturiser on spots needing extra coverage, like blemishes or red areas around your nose.
Experiment with vibrant colours
Summer is the time we are more open to wearing a vivid top or carrying a bright bag; it is also the time to play up our makeup palette. Livelier colours brighten up your face and give it a youthful glow, and that's why they are a part of our hot weather makeup tips. You can make your makeup look more summery by adding a punchy blush to your cheeks even if you prefer to keep other parts of the face neutral.
Switch out thick lipsticks
Once the weather warms up, heavy lip colours become the overkill. This is the reason why many women choose to apply a clear balm or skip their lips altogether. A feeling of low maintenance shouldn't be shown and you could easily amp up your lips with tinted lip balms. This simple swipe-and-go choice whispers light colour and most brands offer them with SPF to protect your pouters from the sun.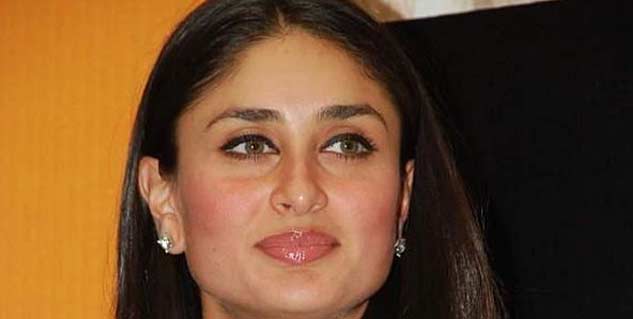 Stay-proof your eye makeup
To make your eye-shadow last longer, skip the eye cream because it can break your makeup down. You could opt for an eye primer instead—it reduces creasing and creates a base for the shadow to linger on. If you must apply an eye cream, layer a powder over it for an all-day wearability. This doubling-up works for eye liner too and is one of the best tips to keep your makeup in place. Apply a regular pencil or cream liner, and using a small angled brush, press dark shadow over the liner. Doing the latter will make the liner stay for a longer duration.
Waterproof mascara
Waterproof mascaras today are more stellar than they used to be. If you don't want to switch from your regular mascara, just coat a waterproof version on your lashes over the regular one to boost its staying power.

P. S. - Never forget to apply a sunscreen. Not only will it make application easier and help makeup adhere to your skin, but it is vital to protecting your skin against the sun's harmful rays. This should be treated as an absolutely necessary hot weather makeup tip.

Image Source:

Getty/ http://www.stylishpie.com/wp-content/uploads/2014/11/Salman-Khan-and-Kareena-Kapoor-Selfies-2.jpg
http://kannadigaworld.com/wp-content/uploads/2013/03/Kareena-Kapoor-Looking-Side-Glossy-Pink-Lips-Face-Closeup.jpg
http://blocosmetics.com/wp-content/uploads/2012/10/8d2e0686dc5.JPG.jpeg.jpeg
http://www.pinkvilla.com/files/imagecache/ContentPreview/Deepi_Vogue_4.jpg
http://content.mobizill.com/news/Deep801280752009174436_original.jpg


Read more articles on Face Makeup.