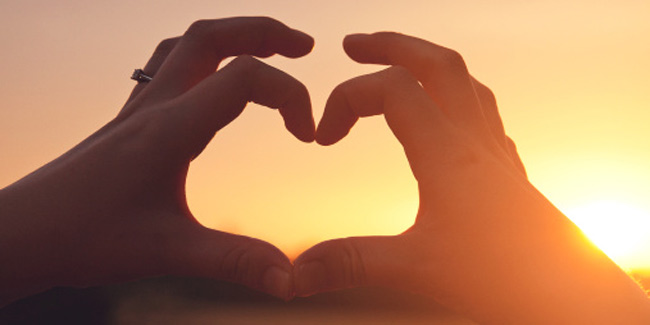 One of the most important organs in the body, your heart, needs special care and attention to stay healthy. If you have been ignoring it until now, you can follow these tips to get your heart healthier in just three weeks.
A healthy heart is all we want, but we often fail to look after it. It is very important to have a healthy heart to prevent heart disease and stroke. You can wish as much as you want to have a healthy heart but nothing will help you unless you do something.
Being physically active is a requirement for a healthy heart. Following tips can help you get your heart healthier in just three weeks. However, a healthy heart would need a healthy lifestyle and you should follow these tips for as long as you can in your life.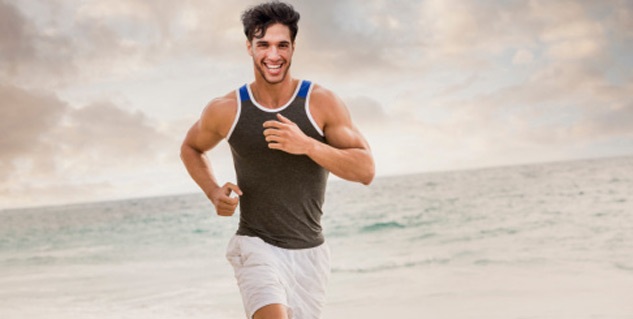 Get physically active
To make your heart healthier, it is recommended to perform at least 150 minutes of moderate exercise or 75 minutes of vigorous exercise every week. However, make sure to perform the exercise regularly and follow a 5-day routine. Perform activities such as climbing stairs, walking, swimming, jogging, biking and playing sports. Skip elevators and prefer lifts. Choose a physical activity that you really like and slowly and gradually increase the intensity of the exercise during the first week itself.
Eat healthy
Replace everything unhealthy in your diet with something natural, fresh and healthy such as fruits and vegetables. Add around 30 gm of fiber and lots of water to your daily diet. A fiber-rich diet will help lower the bad cholesterol and raise the good cholesterol levels, helping you control glucose levels. You can add oats, beans, apples, peas, and carrots.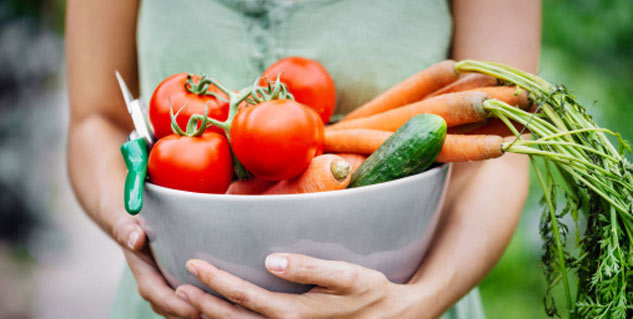 Lose weight
Obesity can be harmful to your heart as it increases the risk of several heart diseases along with several other health problems. Lose weight and get fitter and leaner. Also, make sure that you avoid sweets and saturated fats. Skipping such foods will help you manage cholesterol levels and lower insulin resistance, and reduce the risk for cardiovascular diseases.
Quit smoking
Smoking is one of the main causes of coronary heart disease. Quit smoking right away from day one and maintain your distance with the devil stick. You will be helping your heart and significantly reduce the risk of heart attack. Also, make sure that you either don't drink alcohol at all or drink moderately.
Reduce your sodium intake
A healthy heart needs healthy blood pressure and to maintain a healthy blood pressure, you should reduce your salt intake. Use a minimal amount of salt while cooking your meals. Also, avoid processed foods that are high in salt.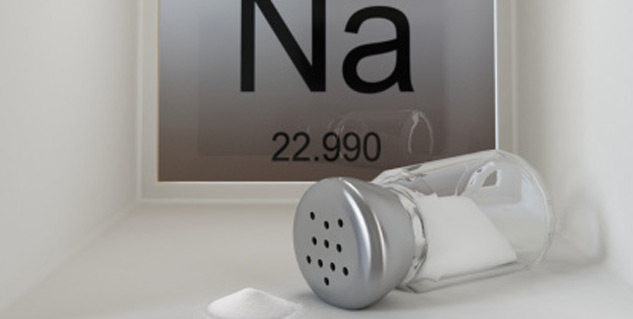 Avoid stress
Stress and depression are quite inevitable in the competitive world we live in, however, it can be harmful to your heart. Avoid stress as much as you can and even if you are feeling the pressure, learn to manage it. Talk to someone or clear your mind with something you like.

Such changes in your lifestyle and habits can help you make your heart healthy in as less as 3 weeks. However, don't stop there because it is even more important to maintain your heart's health.
Image Source: Getty