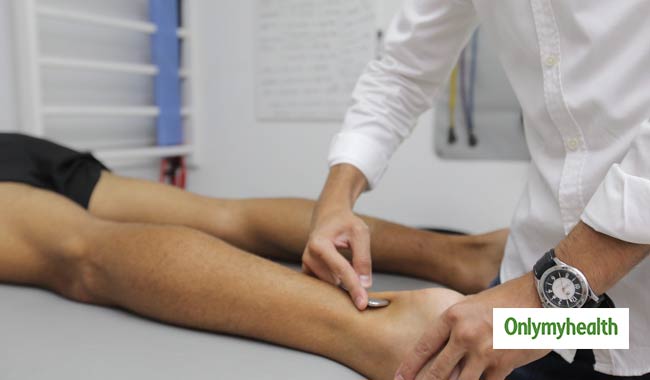 Joints, and the soft tissues that support them, are the most vulnerable AND areas of your skeletal frame.
Joints, and the soft tissues that support are the most vulnerable AND areas of your skeletal frame. They act as shock absorbers for your bones, bearing the brunt of weight and exercise, yet they must also be flexible to allow free movement. As you get older, they tend to wear out and you may start to develop one of the numerous joint conditions generally known as rheumatism or arthritis.
Types of Arthritis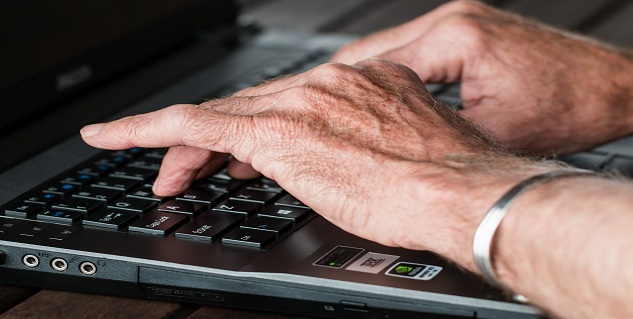 These ailments can be divided into three basic groups: those that are strongly stress related, such as fibromyalgia and rheumatoid arthritis; those that are partly due to the ageing process, such as osteoarthrosis, and generalized joint aches and pains and others such as ankylosing spondylitis (commonly known as bamboo-spine disease).
If you suffer from a strees-linked rheumatic ailment, the three-layered approach of yoga therapy-relaxing your muscles, slowing your breathing, and calming your mind-can bring you great benefits. Rheumatoid arthritis, for example, can respond particularly well to yoga therapy. It is due to an autoimmune conflict that affects both muscles and joints, causing pain, chronic fatigue, and inflammation.
Also Read: Have a Positive Outlook and you Might Cure Arthritis
Benefits of Yoga and Meditation
Here, yoga meditation balances your immune system and stretching exercises release your stiff joints. The cleansing effect of yoga also increases the effectiveness of anti-inflammatory drugs, helping you to reduce your dosage.
In fibromyalgia, the supporting tissues and muscles close to certain joints become tender and ache and this is often followed by uneasy sleep and depression. Early research on the effects of yoga therapy has yielded promising results, but suggests that regular practice over several months is needed to improve this difficult condition appreciably.
Ageing-related joint conditions are also aggravated by stress but are primarily caused by chronic ill use of the joints. Long-term inactivity makes the joints stiff and painful, as in osteoarthritis, and over uses, for example in athletes, strains the joints and makes them wear out more quickly. Yoga can help you by stimulating blood circulation, removing accumulated wastes, and releasing stiffened joints.
Osteoarthrosis mainly affects load-bearing joints, such as the knees, hips, and spine. If you often have knee pains, practice Single-leg Raising , Generalized joint pains, or arthralgias, tend to affect the whole body.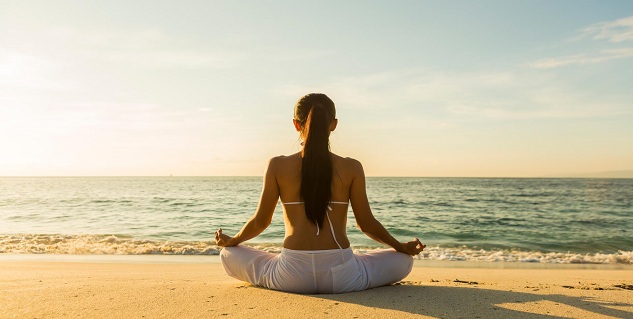 Also Read: Types of meditation that you did not know about
Relaxation and Meditation
Here, relaxation, meditation, and gradual, pawanmukt asanas given below is the most effective treatment.
In ankylosing spondylitis, a hereditary inflammatory disease, the vertebrae in the spine fuse together, making it rigid and causing pain. Yogic exercises that flex the spine free these immobile joints and reduce the stiffening. Even if you experience some lumbar pain, you need not avoid forward bending. Do not strain, however, and avoid excessive some lumbar pain, you need not avoid forward bending.
For all types of joint disorder practice these exercises slowly and cautiously, without straining or overstretching. Never move actively inflamed joints. Try to relax into the Asanas gently and avoid acute pain. Concentrate on the pawanmukta asanas to mobilize stiff joints and cultivate yogic attitudes in everyday life.
Pranayama: Rapid Abdominal Breatbing ie kapalbhati, and anulom vilom and Meditation.
Read more articles on Arthritis.
For more related articles, download OnlymyHealth App.