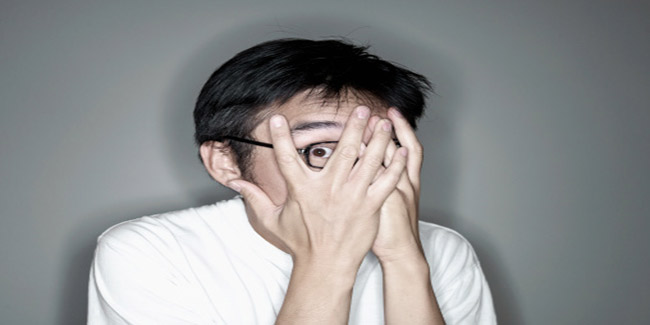 Raksha Bandhan is celebrated to appraise sibling relationship. But, it can counter-attack all those single men out there facing threats of being bhaizoned. For them, we suggest this escape guide.
Raksha Bandhan is a festival associated with 'the knot or the tie of protection'. It is a celebration of love and emotional bonding between a brother and a sister, biologically related or otherwise. On this special day, the sister ties a holy thread around the brother's wrist while the brother pledges to protect his sister throughout good and bad times of life.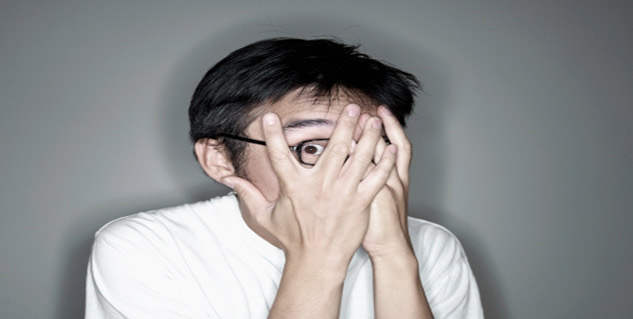 It is a universally accepted reality that if a guy is 'Bhaizoned', there is no way he will try his luck on impressing that girl. While being a brother to any woman is considered extremely honorable, it isn't really that good for a guy's dating profile.

Although, this very festival celebrates the brother-sister bond, some guys are bonded to this relationship by their crushes, a precise reason why guys literally run away from girls on this day.

We share with you some tips to save yourself from being tied a rakhi.
Raksha Bandhan is simply your chance, not hers
Try not to chicken out. Royally ignore her (eye-to-eye) on that day and if she approaches, catch her off guard by putting forward your hand. Your audacity will very much work in your interest.
Use one-liners

or sarcasm

Girls love guys who can use spontaneous and humorous one-liners, but they don't like it to be used against them. You may use sarcastic one-liners to make her realize how valuable you are (not as a brother), but keep in mind, too much of it could make you lose her completely. So, it's advisable to play safe with this one.
Play street smart



Being street smart is what every girl loves in her guy, so rather than agreeing to whatever she says, take an intellectual approach, which will guide her to think twice about typing you a rakhi.
For all the guys out there, we wish you a very Happy (and secure) Raksha Bandhan!
(Image:Getty)
Read more articles on Festival Fever.