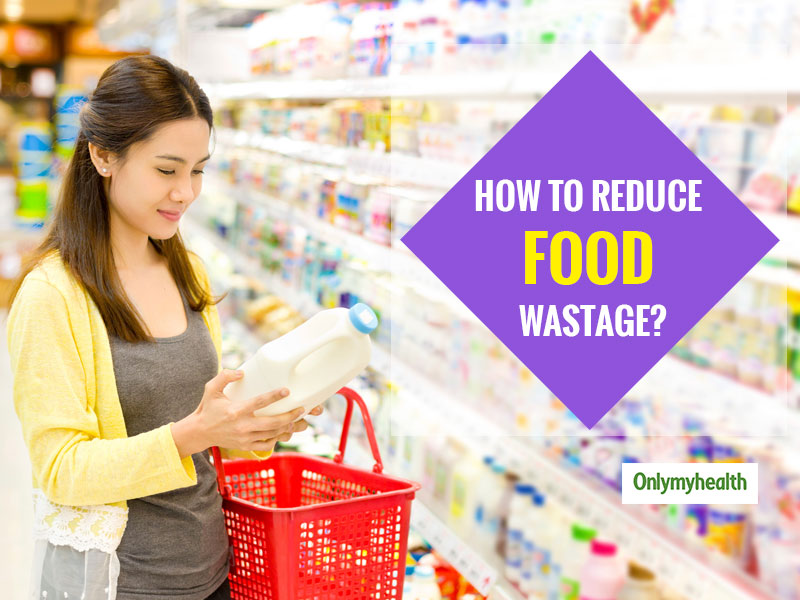 World Food Day 2019: Food wastage is a serious concern that may lead to a food crisis soon, We all should work together to reduce wastage. Here are some tips to make it easy for you.
Admit it or not, we are all responsible for the 1.3 billion ton food that is wasted every year! The United Nations Food and Agriculture Organization has issued a warning against the massive food wastage that is happening all across the globe. It is very important to minimize this count or else we would suffer a global food crisis. Throwing consumables in the trash too comes under wastage. We need to stop such habits by making some elementary chances in our shopping, cooking and storing techniques.
Shop smart
Be a smart shopper. Never purchase anything that you don't need. Unnecessary things would end up resting in your kitchen cabinet with less or no use. It is better to not go for bulk shopping as then you end up spending mindlessly. Visit the grocery stores often to buy only those food items you need at that time. Also, try to purchase fruits & veggies from local markets as they sell fresh items at comparatively low prices.
Make a list before going shopping
Until and unless you have a list, you'll end up buying things that you actually don't need. Therefore, make a list of items that you need and shop for them only. Don't get distracted by the sale offers to buy products of no use.
Learn to use the leftovers
Most people throw away the leftover food thinking it to be waste but that is a wrong practice. You can always use leftovers to create fusion dishes. This would not only reduce the wastage but also enhances your culinary skills.
Also Read: Instead of Throwing Onion and Garlic Skins, Use Them In These Ways
Keep the right food at the right place
When you don't store something at the required temperature conditions, it gets corrupt. You should know what food item needs to be kept at what temperature. Store them accordingly.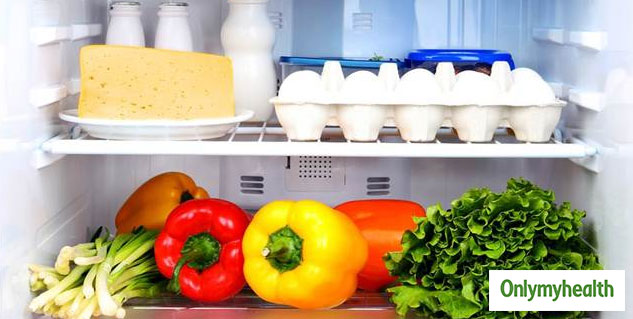 Practice FIFO
You should use the principle of FIFO or 'First In First Out' and practice this. This means before placing the new or fresh items in the storage, take out the unused or old items and place them in the front row. This way, you would know what's new and what's old.
Pickling and Canning
Canning fruits is a great way to preserve them and store them for later use. Similarly, pickling is another way to consume vegetables that are about to get rotten. These methods increase their shelf life and prevent wastage.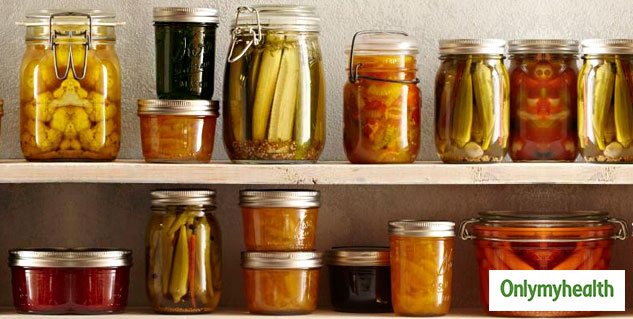 Also Read: Treat Indigestion and Boost Immunity With Ghee, Turmeric And Black Pepper
Cook smart
There are plenty of methods of consuming fruit or vegetable. You just have to be smart to put them to use. For example, fruits that have become soggy can be added to a shake or smoothie. In fact, you can also DIY them to beauty masks and other treatments such as a banana hair mask! It is just that you should be willing to prevent wastage of food.
Read more on Home Remedies